Zero Threshold Does Not Cost Dramatically More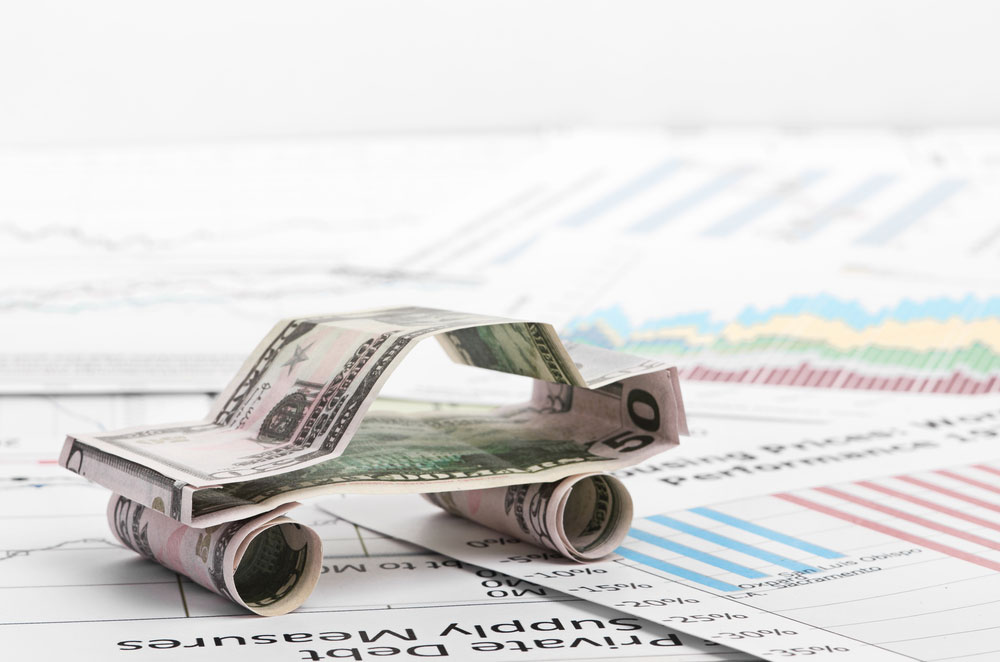 This is from an article in today's Phila. Inquirer. It demonstrates the wide range of premiums in car insurance, why our clients should comparison shop, and debunks the myth propagated by insurers that the zero threshold results in huge premium increases.
What if buying a new laptop were like buying auto insurance?

You couldn't simply get a price when you shopped. Instead, each store or website you visited would start by asking you questions – including about things that seem to have nothing to do with your purchase. Then each would offer a quote: $974 at one store, $2,591 at another, and $5,136 at a third – all for the exact same computer.

Sound far-fetched? Probably, since charging twice or five times as much as the competition isn't usually a recipe for business success. But when you strip away the quirky characters and calamity warnings that highlight insurers' pitches, that's pretty much how the auto-insurance market looks. Those starkly different prices are real premiums quoted for a sample Montgomery County family by three of Pennsylvania's larger insurers selling a typical annual policy.

There are other factors to weigh when you shop for coverage, such as how well you can expect a carrier to perform if you have a claim. But if price is a prime consideration, you're likely to find the auto-insurance market as opaque and confusing as they come.

That's why a new analysis by the nonprofit Consumers' Checkbook is worth attention – why I'm sharing highlights here today and accepted Checkbook's offer to provide a month's worth of free access to the magazine's website to Inquirer readers (checkbook.org/inquirer).

Checkbook surveyed auto-policy prices in Philadelphia's market and six other large metro areas it serves. Everywhere it looked, it found dramatic differences were the norm, not the exception.