Will Apple Pay $450 Million Over E-Book-Price-Fixing Scandal?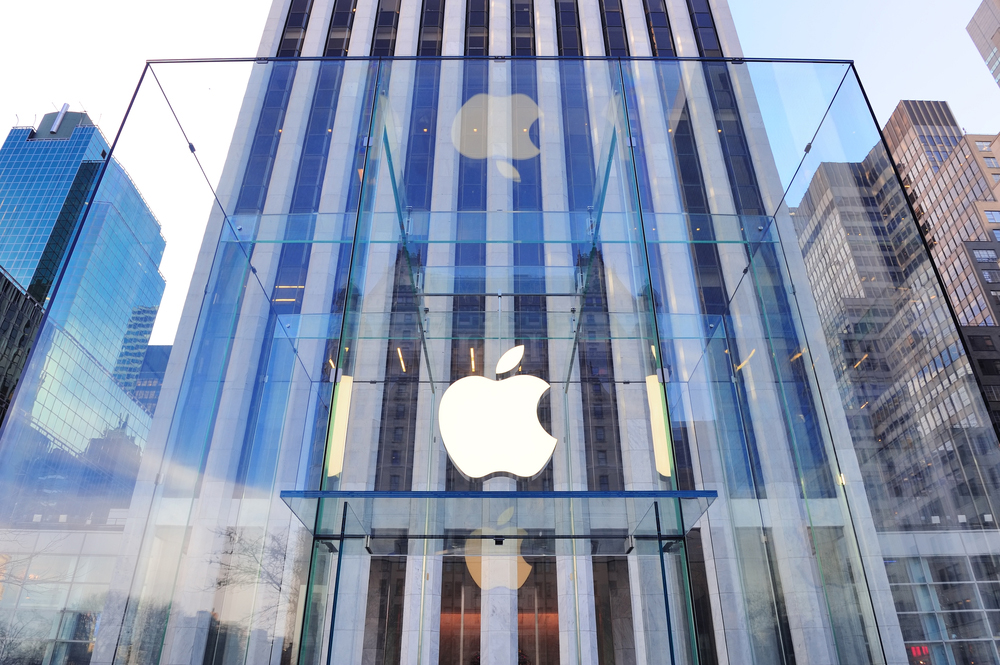 Last year Apple was found guilty of colluding with publishers to illegally raise the price of e-books. Most recently it agreed to pay $450 million to readers who filed a class action against the company, but the
Washington Post
reports that we might not have heard the end of this story yet…
Apple has agreed to pay e-book customers $400 million to settle a class-action lawsuit over its e-book pricing practices. But don't get too excited. Your Apple payday is not coming quite yet. The company is only going to pay under certain conditions.

The deal, struck with 33 state attorneys general, was prompted by the Justice Department's antitrust suit against Apple, which claimed the firm illegally colluded with book publishers to raise e-book prices. A year ago, U.S. District Court judge Denise Cote sided with the Justice Department

All of the publishers named in the original suit have since settled with the DOJ, and have paid more than $166 million in settlement funds to consumers. But Apple refused to settle and has appealed the decision. In fact, the Cupertino company said it's willing to take its case all the way to the Supreme Court.

That's because Apple doesn't think it's done anything wrong. In court, the company's lawyers have argued that Apple was acting for the good of the industry, framing its pricing strategy as a response to Amazon's dominance in the e-book market.