Why Recalled Cars Stay on the Road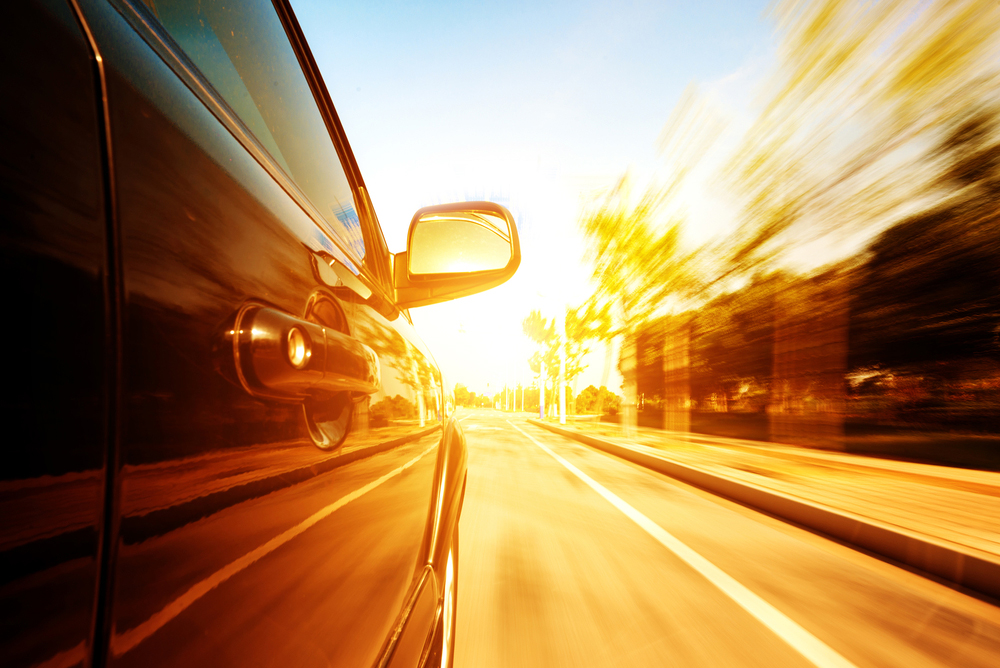 This Wall Street Journal story highlights the painstaking process of recalling faulty and potentially dangerous vehicles. An interesting read in light of the General Motors class action…
In 2010, U.S. regulators began investigating fires in Jeep sport-utility vehicles. The probe eventually tied at least 51 deaths to fuel tanks that ignited in rear-end crashes. Chrysler Group LLC said the SUVs were safe but agreed a year ago to recall and repair 1.6 million Jeep Grand Cherokees and Libertys.

Almost none of them have been fixed.

The Jeep case shows how federal investigations into vehicles with suspected safety problems routinely take longer than they are supposed to. Auto makers and regulators both contribute to the delays. As a result, it can take years to get those cars and trucks off the road.

The Wall Street Journal examined federal data on 279 vehicle recalls since 2000 that were spurred by a National Highway Traffic Safety Administration probe. In more than a third of the cases, it took at least 12 months to investigate, recall and start fixing those vehicles, the data show. In about 10% of the cases, it took at least two years.

Many of those investigations involved serious safety concerns. NHTSA, the U.S.'s primary auto-safety regulator, linked more than 4,500 crashes or fires, about 1,600 injuries and 20 deaths to the 279 recalls analyzed by the Journal.

Yet the agency missed its own targets for prompt scrutiny of suspected safety defects in about 70% of the recalls.

In the Jeep case, regulators have missed their internal deadlines three times. Since the first one, at least nine people have died in fiery rear-end crashes of vehicles that Chrysler later recalled or offered to inspect for problems, according to regulatory records and police reports.