When His Debt Came Back From the Dead, He Sued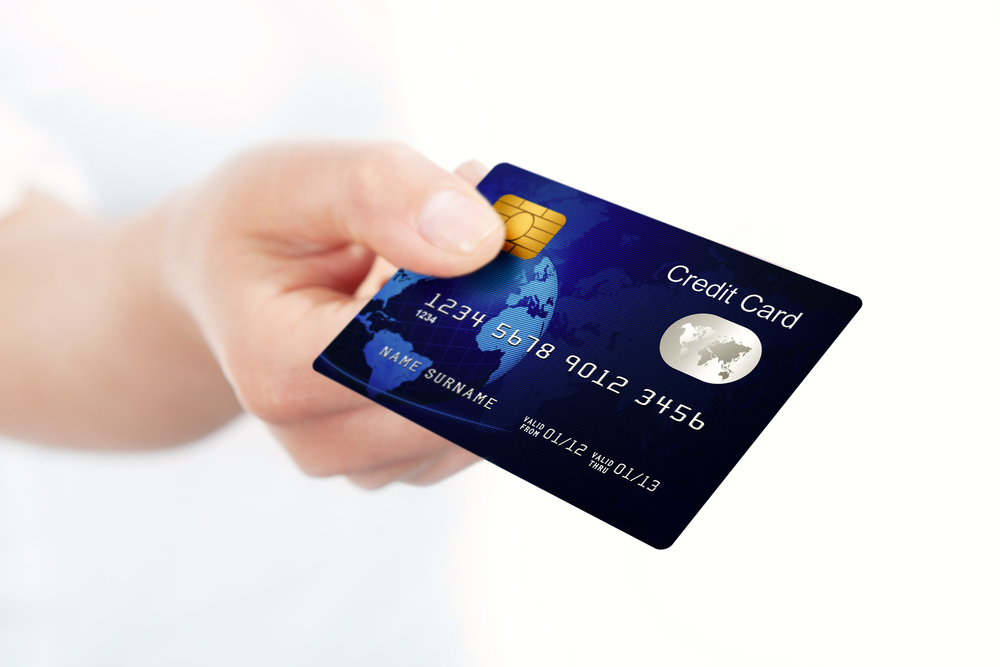 Eduardo Austin spent the summer of 2010 watching hundreds of dollars get sucked out of his paycheck every payday by the clerk's office of the State Court of Fulton County, Georgia. Back in 2004, Discover card had won a $2,401 judgment against him for unpaid credit card bills. The money finally started coming out of his paycheck in June 2010. On Oct. 11 of that year, the final garnishment was taken — the payments totaled $3,312, to cover additional fees and interest. Austin assumed he was finally free of the debt. He wasn't.

In April 2013, nearly three years later, another garnishment order appeared, indicating Austin owed $970 more. The court came for his paycheck again. The law firm acting as debt collector, Georgia-based Hanna & Associates, had filed a continuing garnishment affidavit for the right to collect additional interest on the Discover debt for an unexpected reason: the court clerk had been tardy in handing over the money.

In other words, Austin had paid the debt through his paycheck, but he owed even more because the court was too busy to pay the collection agency.

Austin decided that didn't sound right to him, so he went to court to get the continuing garnishment reversed, a process called a "traverse."

"I don't like being bullied and I understand the logic that once someone pays a debt to zero, the other party can't come back for more," he said. He won, and a judge ordered the $277 taken from his paycheck returned.

Austin wasn't done fighting, however. He is the lead plaintiff in a lawsuit filed in February against Frederick J. Hanna & Associates that seeks class-action status, accusing the firm of trying to collect excessive interest from numerous debtors using continuing garnishment orders related to court delays, such as the one Austin faced.

Meanwhile, Hanna is also being sued by the Consumer Financial Protection Bureau, which is accusing the firm of being a "debt collection lawsuit mill." Austin is not a party to that lawsuit, filed last month, but his class-action case is getting considerable attention because of the CFPB case.

Many facts of Austin's case are not in dispute. He did fail to pay his Discover bill, and Hanna lawyers were entitled to collect on behalf of Discover. Cicely Barber, the court clerk, confirmed the lengthy delay in transferring funds to Hanna. The disagreement stems from the continuing garnishment, and accrual of additional interest between 2010 and 2013, before Hanna obtained the garnishment funds.