When Consumers No Longer Trust Retailers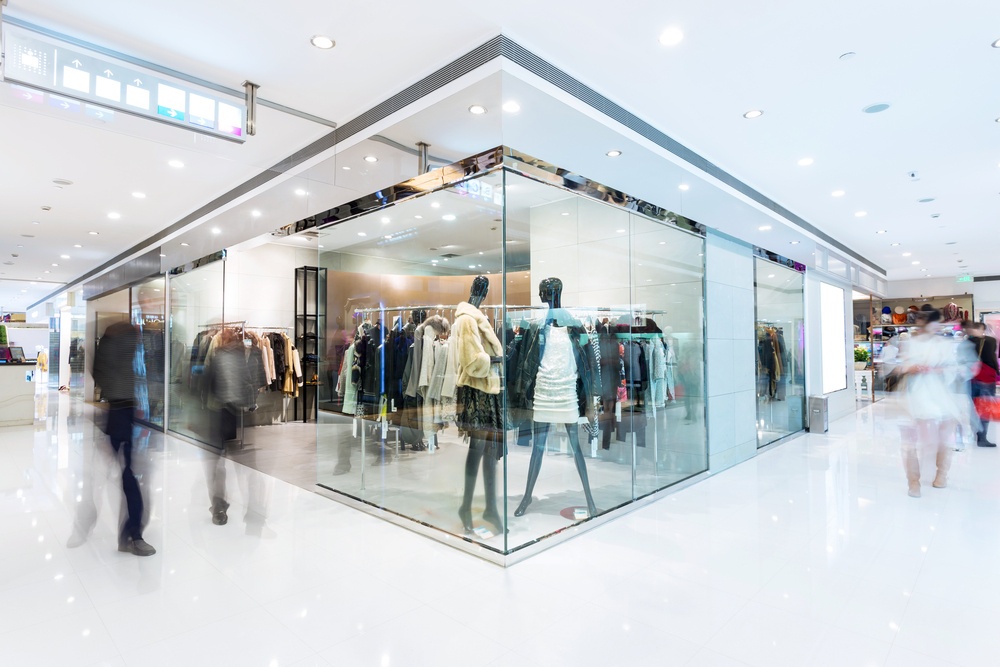 This report suggests that retailers need to work harder to combat the security breaches and theft of their customer's credit card details if they are to restore public trust…
The spotlight has been on the retail industry ever since the infamous Target breach over last year's holiday season. While Target has become the poster child for high profile data breaches, several other retail organizations since and prior to that incident have suffered breaches as well.

When it comes to retail breaches, customers are the ones who tend to suffer most. The criminals are targeting their private data, and a new study completed by the National Consumers League (NCL) found that 72% of breach victims were also victims of fraud.

The study also shows that consumers are increasingly losing faith in businesses to protect their identities. They're demanding more government involvement and fraud prevention measures.

"Data insecurity is leading to real consumer harm and this report confirms consumers are at a loss for where to turn in the face of this national problem," said NCL's John Breyault. "As consumers share vast amounts of personal data with businesses, government and other entities, they expect their information to be protected from malicious hackers."

Businesses need to take this study seriously. The report found that 6 in 10 victims whose information was compromised in a retail breach said their level of trust in the retailer declined significantly. In fact, nineteen percent of victims whose data was breached said they'd avoid doing business with those organizations in the future.

So what is happening to address this? According to The PCI Counsel's Bob Russo, not enough. He claims that the retail industry still has a long way to go.