What to Consider Before You Get the iPhone 6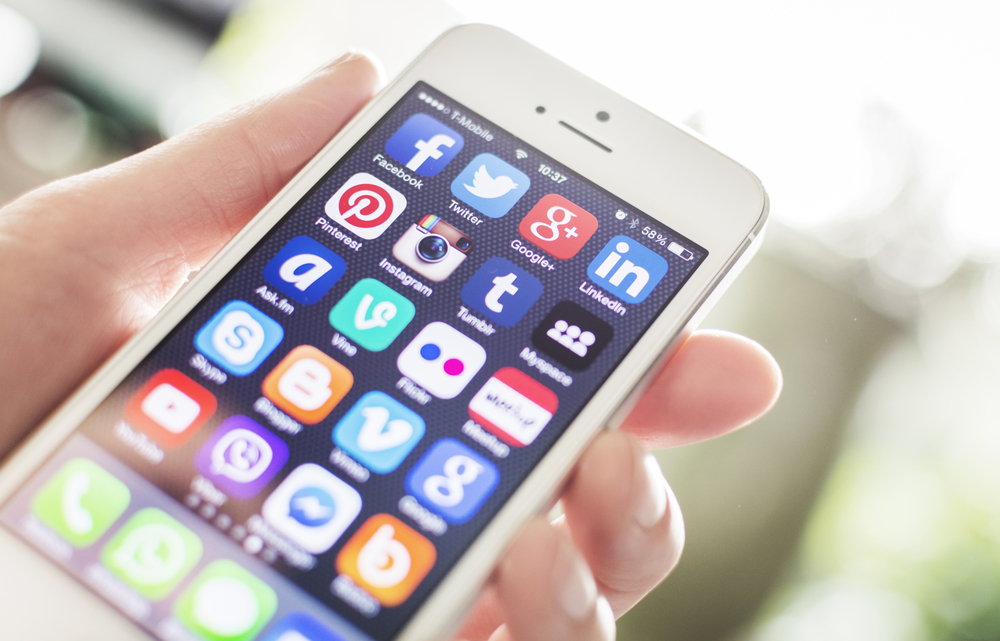 Guest Post by Billy Pinilis, Partner, PinilisHalpern, LLP
Consumers all over the globe are raring to get their hands on the hotly-anticipated iPhone 6 today, but in the small print of their service contract is something they won't have bargained for…
The mandatory arbitration clause, which is a fixture on most consumer contacts, contains a class action waiver. Meaning that when you enter into that contract with your cell phone carrier (for example) you relinquish your right to participate in a group law suit, no matter what changes the company makes to its terms of service.
I recently experienced this myself, trying to upgrade my phone with Verizon. Initially, my contract included unlimited data and free periodic handset upgrades. Yet, when I requested the latest iPhone they asked me to pay for it, or I would forfeit my unlimited data.
That wasn't part of the deal – it's a breach of our original agreement – but because my contract contained a mandatory arbitration clause I'm prevented from joining a group of other disgruntled customers to bring a class action suit against Verizon. And who can financially justify a costly individual action?
Any time you enter into a contract for a consumer product – be it a credit card, car or the iPhone 6 – this one little clause gives companies permission to retract any promises they made you without fear of legal repercussions. Does that seem fair?
There have been a number of federal and state bills in recent years which tried to make the mandatory arbitration clause illegal, but none has passed. Unfortunately, what it boils down to is that big business has legislative power that consumers just can't compete with.
So what can you do? Take every opportunity to refuse to agree. Sometimes (albeit rarely) it works. More importantly, be aware of the problem and support legislative efforts to protect consumer rights and outlaw these sorts of clauses.
Billy Pinilis is a highly regarded consumer fraud lawyer, certified civil trial attorney, and adjunct law professor of Consumer Law at Seton Hall Law School, NJ. Not only recognized as a "Super Lawyer" in the field of Consumer Law, Mr. Pinilis is also certified by the Supreme Court of New Jersey as a Civil Trial Attorney. Less than 3% of the lawyers in the state of New Jersey have the necessary knowledge and experience to have earned this distinction. Mr. Pinilis concentrates primaily on handling consumer claims, complex commercial litigation, class action litigation, and personal injury/negligence action involving significant injuries. He has acquired a national reputation for excellence in handling consumer fraud, consumer protection and consumer class action claims.