Watch Out For Food Fraud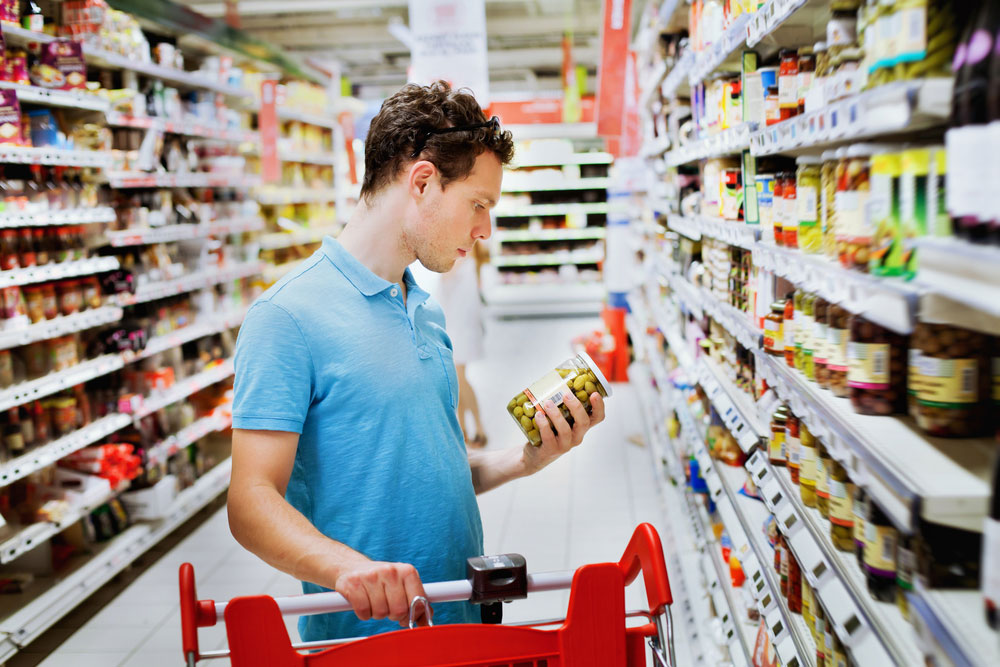 King5.com reports that food fraud is a growing issue. Be on the lookout next time you do your grocery shopping.
If you are what you eat, you could be having an identity crisis. Foods we eat every day could include ingredients that aren't supposed to be the there. It's called "food fraud" and its a growing problem.

Fish, honey, milk, orange juice, and olive oil – what do they all have in common? They top the list when it comes to food fraud.

Cheap imitations are filling up grocery store shelves.

"One of the ways that happens is by substituting one ingredient for another. It's hard for consumers," said Dr. Mark Stoeckle, a Senior Research Associate in the Program for the Human Environment at The Rockefeller University.

High cost ingredients are especially susceptible to fraud, says Stoeckle. More expensive products are being replaced with cheaper imposters.

The top fraudster foods: olive oil. Even the extra-virgin kind is the most adulterated food, usually cut by hazelnut oil, which could pose a dangerous threat to those with nut-allergies.