VIDEO: The Devolution of the New Jersey Consumer Fraud Act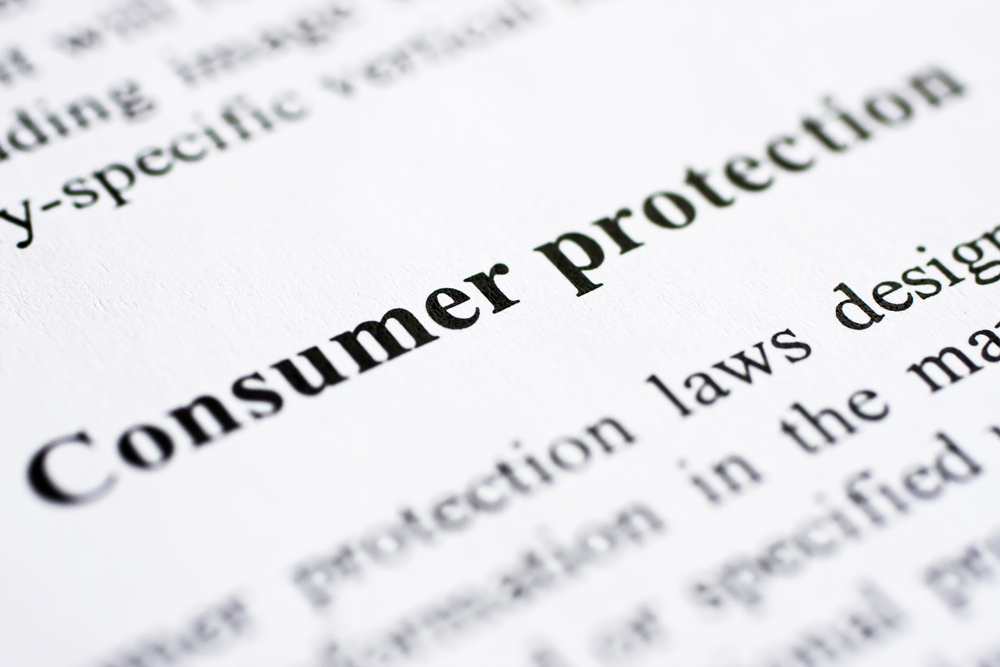 Guest Post by Billy Pinilis, Partner, PinilisHalpern, LLP
Recently I was invited by the New Jersey Civil Justice Institute and the American Tort Reform Association (ATRA) to participate in a panel discussion on what these special interest groups claim is the "Devolution" of the New Jersey Consumer Fraud Act (CFA).
Skip to minute 34:30 in the video below to see me explain why consumer protection legislation is important, not only for consumers but for businesses too, because if companies are not being held accountable for fraudulent misrepresentation of their products or services then market integrity will be lost and anti-competitive behavior will be allowed to flourish.
Billy Pinilis recently spoke at a law seminar on the topic of youth sports and is available to provide quotes and commentary for press publication. Contact him at wpinilis@consumerfraudlawyer.com. He is a highly regarded consumer fraud lawyer, certified civil trial attorney, and adjunct law professor of Consumer Law at Seton Hall Law School, NJ. Not only recognized as a "Super Lawyer" in the field of Consumer Law, Mr. Pinilis is also certified by the Supreme Court of New Jersey as a Civil Trial Attorney.