VIDEO: Don't Buy These Things on Black Friday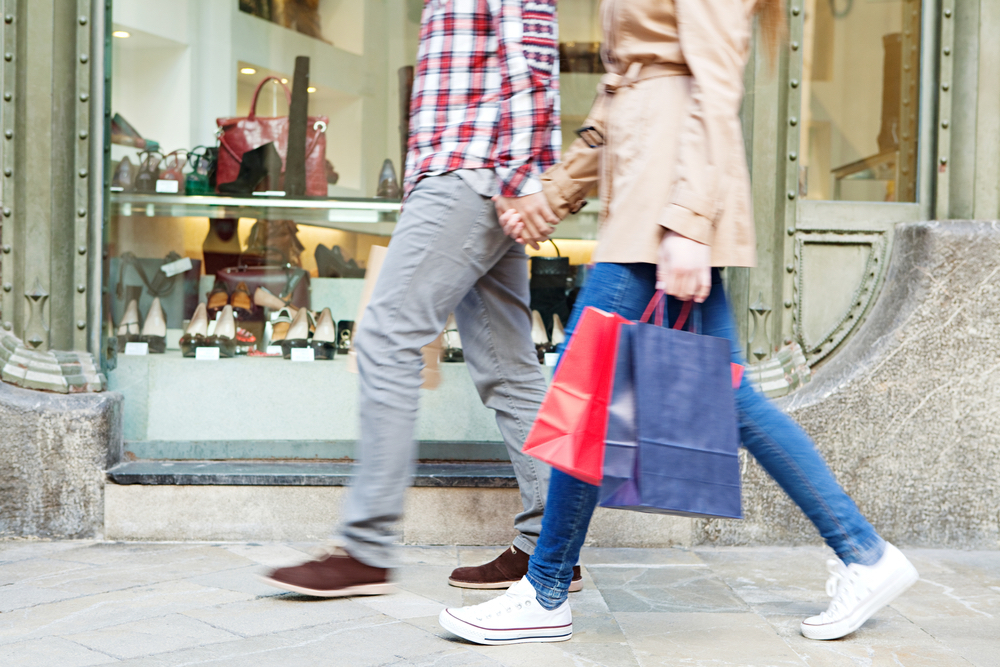 Gearing up for a Black Friday shopping spree?
There are some great bargains to be had each year, but be careful what you spend your money on. Market Watch reports on the items you should forgo, including decorations, DIY tools and winter apparel.