Undercover Grandma Catches Medicare Fraud on Tape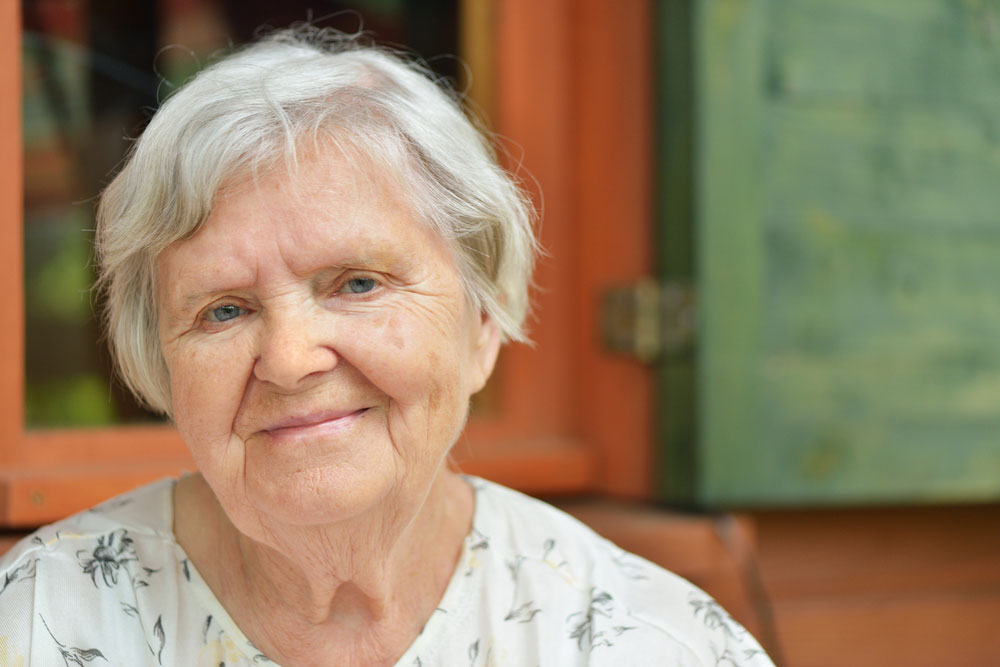 Doctor in Texas signs off tens of thousands worth of unnecessary treatments. Little did they know the 82-year-old patient was an undercover associate of ABC News…
In the wake of an ABC News undercover investigation, federal authorities in Texas are investigating how an active 82-year-old grandmother was diagnosed as homebound, with a range of ailments that she did not have, including Type 2 diabetes, opening the door to potentially tens of thousands of dollars in Medicare payments for home health care, supplies and equipment she did not need.

A hidden camera recorded the undercover grandmother's visit to a doctor in McAllen, Texas, where she told the doctor and nurses she exercised regularly and, other than some hypertension and arthritis, was in excellent health.

"I've really enjoyed good health all my life, God's been good to me," the doctor was told by Doris Ace, the grandmother of ABC News producer Megan Chuchmach.

Yet the official certification sent to Medicare for home health care services indicate she was homebound and suffered from two internal infections, incontinence and needs "assistance in all activities, unable to safely leave home, severe sob," an abbreviation for shortness of breath.

Mrs. Ace had specifically told the doctor and her nurses she did not suffer from incontinence or shortness of breath.