The High Cost of Youth Sports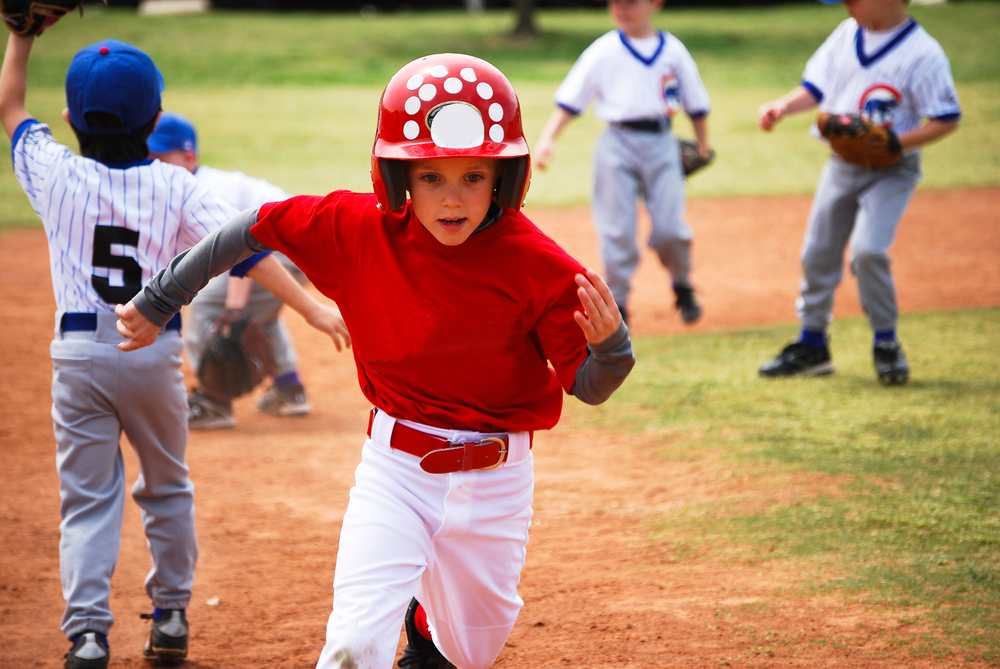 Guest Post by Billy Pinilis, Partner, PinilisHalpern, LLP
When I was a child youth sports were mostly organized by local municipal government recreation departments, and involved a small fee and a volunteer coach. In "C" league baseball, we played in jeans and team t-shirts. It was fun, and affordable to pretty much everybody. For better or worse (and there are plenty of positives), times have changed.
Youth athletics, especially for the better athletes, has largely become privatized. Elite teams, camps, clinics, and "showcase" events are organized by for-profit organizations, and are held at expensive private sports facilities (often indoor facilities allowing for year-round activity regardless of the "season"). Instead of being a low-cost activity, as in times past, youth sports have become expensive consumer products. Not surprisingly, the activities are marketed and sold to participants like other consumer goods.
Even when times are tough parents find themselves writing yet another check for the latest high-tech equipment, or meals and lodging at another far-away tournament. Not only is there a substantial economic cost, but also an emotional cost as family vacations, and participation at other social or family events are forfeited due to the travel that is often involved.
Parents spend thousands, and everyone invests substantial emotional capital. Sometimes people make the investment because their child simply loves the sport, other times they do it in the hope that a child might get a leg up in the college admissions process, a scholarship, or even a professional sports contract. Whatever the motivation, it is expensive and time consuming, and often disappointing in the end.
Recently there was the case of a boy in Texas who played lacrosse for the public high school. The coach of his high school team also ran a pay-to-play summer club. The child elected to play for a rival team instead of his high school coach's team. The boy's lawsuit alleges that the coach retaliated against him for not patronizing his summer program. In another recent case, a parent sued a hockey program upon the allegation that the program did not give him a sufficient endorsement to help the child get a scholarship.
Youth sports have become a product. Those who buy those products, like all consumers, will make claims when they believe that they do not receive the benefit of their bargain. Those that sell the product need to understand that consumers will treat them as they do the sellers of any other consumer product. Teams, referees, coaches, camps, etc. all need to learn how to protect themselves against allegations that are becoming more and more commonplace.
Billy Pinilis recently spoke at a law seminar on the topic of youth sports and is available to provide quotes and commentary for press publication. Contact him at wpinilis@consumerfraudlawyer.com. He is a highly regarded consumer fraud lawyer, certified civil trial attorney, and adjunct law professor of Consumer Law at Seton Hall Law School, NJ. Not only recognized as a "Super Lawyer" in the field of Consumer Law, Mr. Pinilis is also certified by the Supreme Court of New Jersey as a Civil Trial Attorney.