Texas Health Fraud Included Bills to US for $374 Million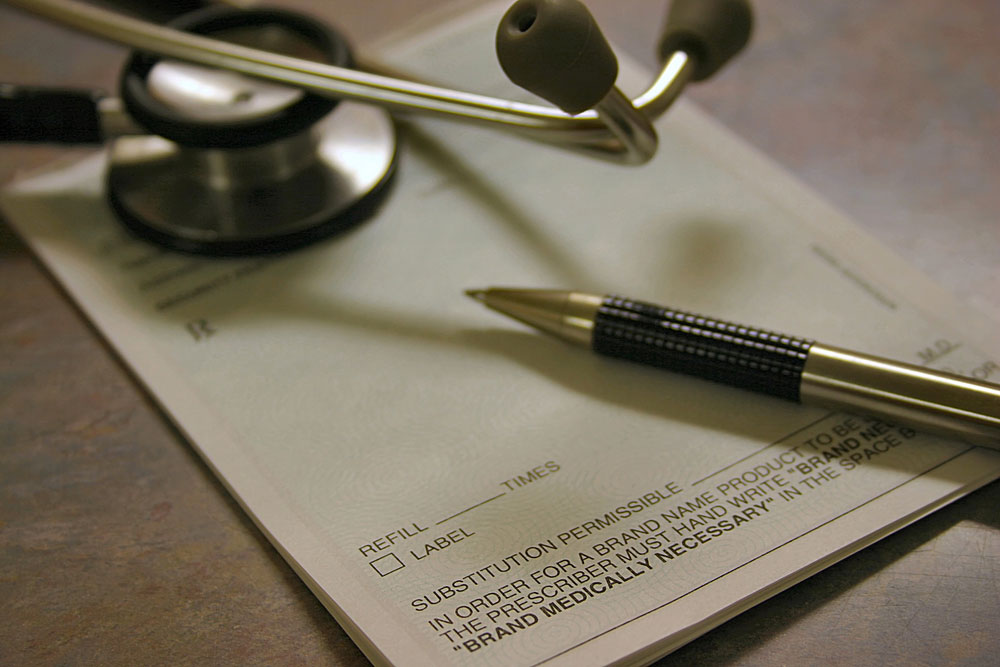 The Obama administration is getting tough on those who steal from government health care programs, like these people in Texas did recently…
Seven people in Texas billed U.S. government health programs for $374 million in services that weren't provided or necessary in the largest at-home health-care fraud scheme, according to the Justice Department.

A doctor, the office manager of his practice and five owners of at-home health agencies were arrested yesterday on charges related to their participation in the fraud, the department said in a statement. In court papers, the U.S. described door-to-door efforts to recruit thousands of patients who didn't need services, a boiler room where falsified documents were signed and overseas bank accounts.

The suspects were indicted in U.S. District Court in Dallas on charges including health-care fraud, and accused of sending $350 million in bogus bills to Medicare (FFSOMED) and $24 million in fraudulent bills to Medicaid (USBOMDCA).