Ten sneaky plumber tricks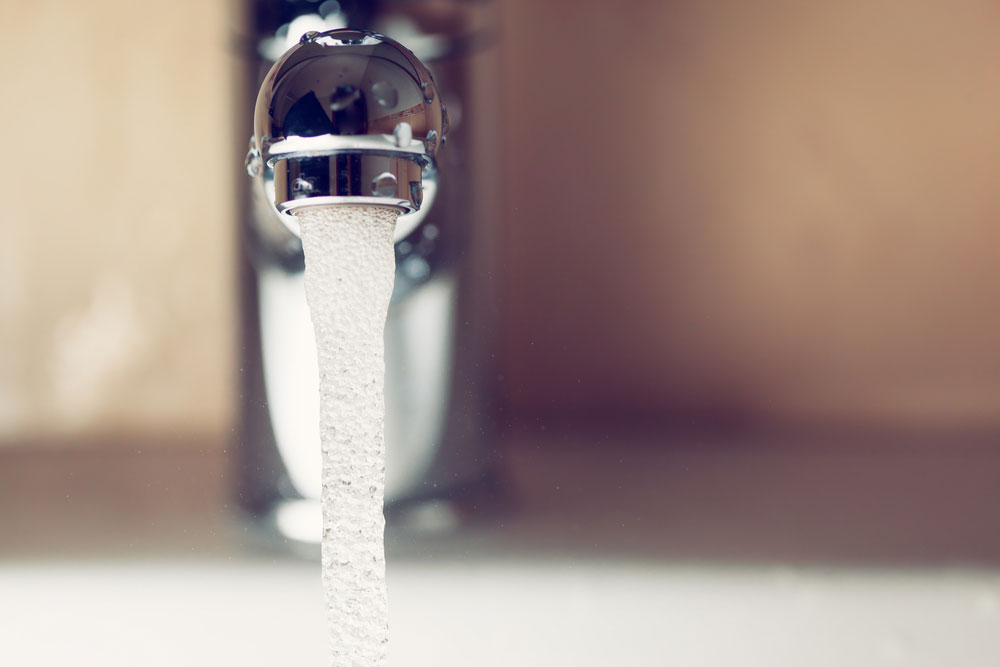 Here are 10 plumbers' tricks of the trade you may run into and how to spot them, courtesy of Marilyn Lewis at MoneyTalksNews.com.
1. Working unlicensed and uninsured
Unlicensed and uninsured tradespeople usually charge less. But you're taking a big risk hiring them.

Most cities require homeowners to use licensed and insured contractors, even when you don't need a permit. One exception: Do-it-yourselfers often may do construction on their own homes. "But they must use licensed professionals for structural, electrical and plumbing work," MSN Real Estate says.

With unlicensed tradespeople, there's nowhere to turn if the work is poorly done. A building inspector can require you to tear out the job and do it again. Banks won't lend money on homes with work done illegally.

Still not convinced? Here's what the Magnolia Voice, a neighborhood newspaper in Seattle, says:

Of the major trades, only two are required by law for the individual to be licensed: electricians and plumbers, according to (plumber Evan) Conklin. Why? Because shoddy work by any of these two trades can kill you. Think about an improperly vented hot water tank powered by natural gas. In no time you have a home filled with deadly fumes.

Hiring a plumber? Ask to see identification, a state license and proof of current insurance. To check licensing and insurance credentials, call your state's licensing department and state insurance commissioner.