Target Moves to Dismiss Flushable Wipes Class Action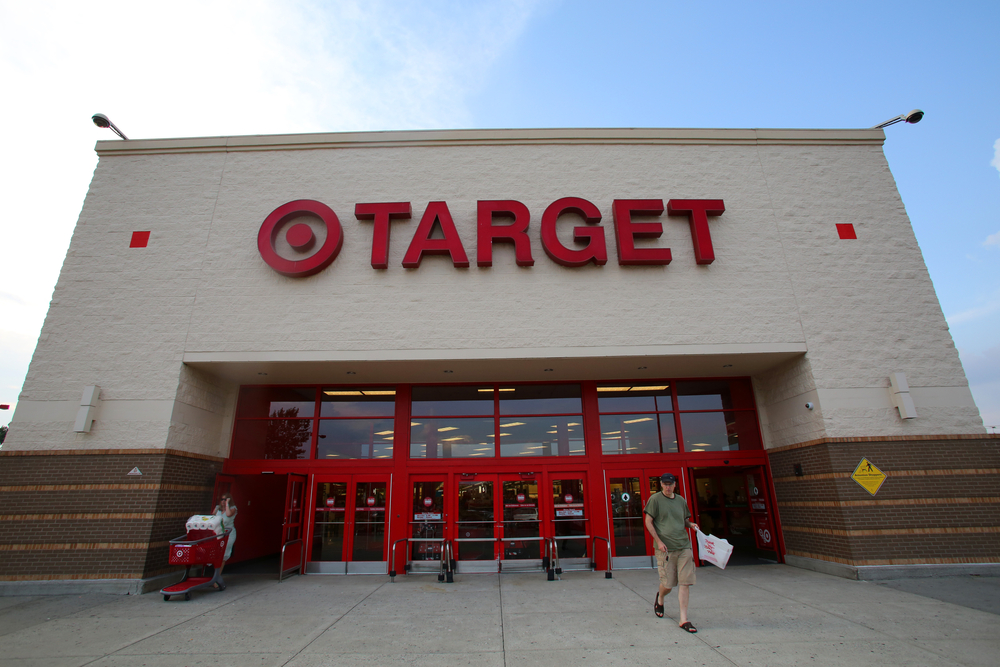 Target's "flushable" wipes are under attack as they are the culprit of costly septic and sewage problems across the country…
Target Corp. is asking a federal judge to toss a proposed class action alleging the company is fouling up sewers and septic systems by falsely claiming one of its brands of baby wipes is "flushable" and safe for disposal.

Target's Sep. 4 motion to dismiss eight claims in Meta v. Target contends the Ohio father who brought the suit fails to show a defect in the company's "up &up" baby wipes, or to allege what economic damages or loss the plaintiffs suffered due to their use. Wet-wipe manufacturer Nice-Pak Products Inc. is also a defendant.

Target called the allegations of fraud and unjust enrichment too general to stand, and criticized the complaint for being written so to include consumers who suffered no loss or injury from using the wipes.

Lead plaintiff Christopher Meta filed suit on April 18 in U.S. District Court for the Northern District of Ohio. He said he bought Target's wipes when potty training his daughter because it was labeled "flushable," "dispersible," "sewer and septic safe" and that the pre-moistened fabric wipes "break apart after flushing." Meta contends none of those claims are true, and that Target knows them to be false.

The plumbing and septic system for Meta's Columbiana, Ohio, home became clogged by wipes that, his plumber said, had "caked together." Municipalities across the country are encountering similar problems from purportedly flushable wipes that are anything but, the complaint says.

"These wipes have not only been clogging consumer's pipes all over Ohio and the country, but have also created a public health hazard by clogging pumps at municipal waste treatment facilities," the complaint says, adding that Target and other wipes manufacturers are well aware of the problem.