Social Media and Your Credit Score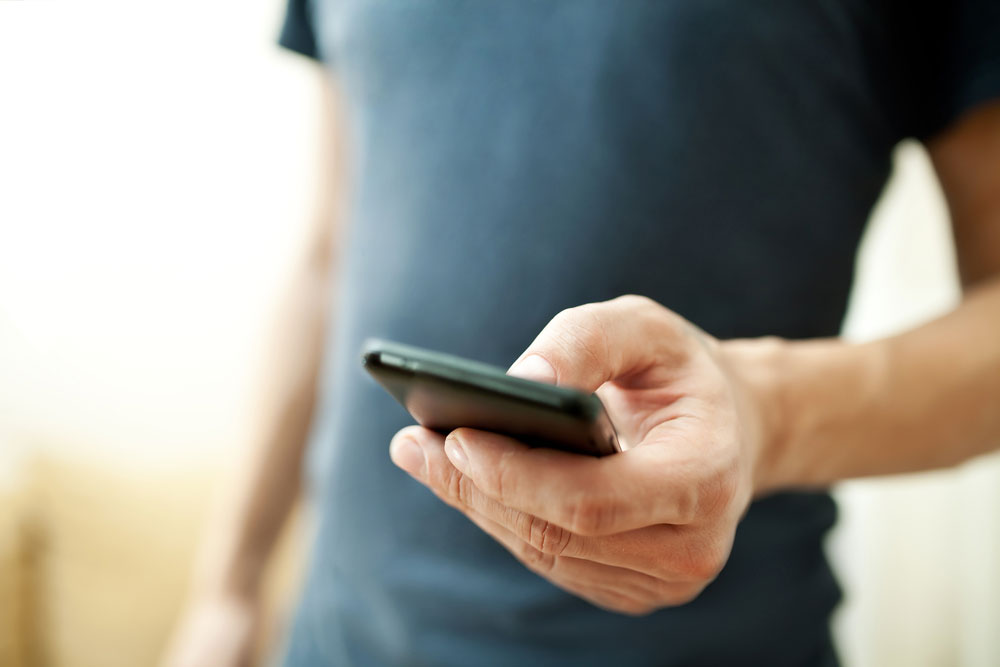 This piece by Allison Martin will give you pause for thought before you share certain details about your financial situation on social media.
The days of airing out your personal life on Facebook, Twitter or any of the other social media outlets may be coming to an end if you want to preserve your good credit.

Why so? According to The Wall Street Journal, Facebook, Twitter and other social media outlets are being mined by some lenders to reach conclusions about your creditworthiness.

So, if you've considered going on a rant about your former employer because you were laid off, hold that thought. Or if you were evicted as a result of a foreclosure, social media may not be the place to express your disgust with the stubborn mortgage company.

By no means am I asserting that these actions will earn you an immediate rejection by potential lenders, but they may raise eyebrows and ding your wallet in the form of higher interest rates.