Provider Charged in St. Albans Elderly Care Fraud Scheme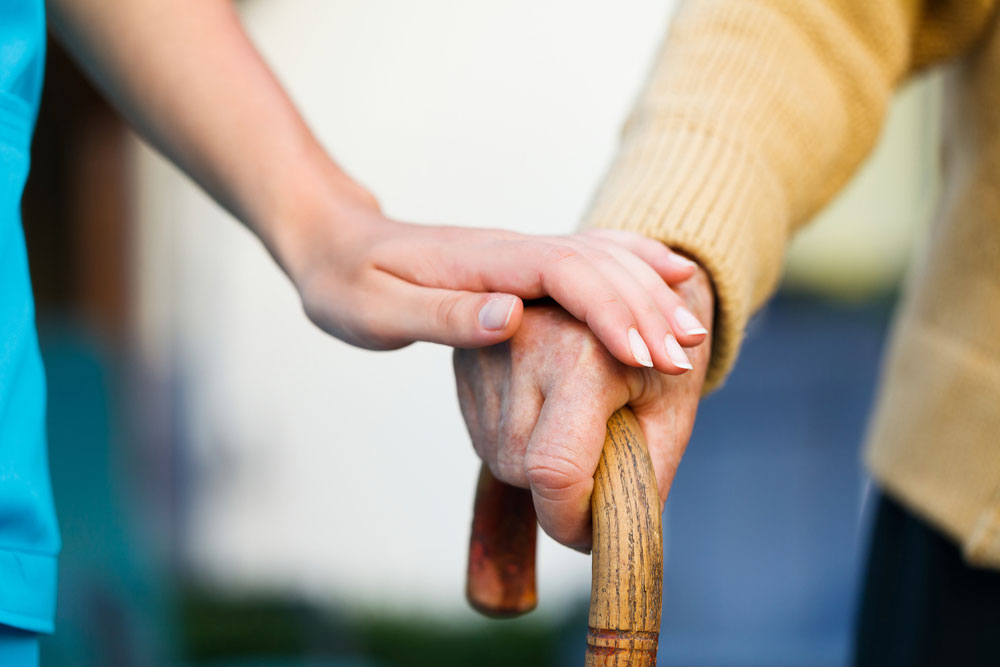 Federal authorities say the owner of a St. Albans in-home elderly care provider hired employees with criminal backgrounds and falsified transportation claims as part of a fraud scheme that bilked about $2.2 million from Medicare and Medicaid.

A Charleston grand jury released an 18-count indictment Wednesday charging Shida Jamie, the owner of Golden Heart In Home Care, with health care fraud, creating false statements relating to health care matters, conspiracy, falsification of records, and engagement in illegal monetary transactions.

Jamie, 56, faces up to 160 years in prison if she is convicted on all counts.

Wednesday's indictment is the culmination of a criminal probe that began at least two years ago when federal agents seized dozens of boxes of documents that detailed patient, employee and financial records from Golden Heart's St. Albans headquarters and its two branch offices in Montgomery and Clay.

Prosecutors had also filed a civil action that imposed a freeze on hundreds of thousands of dollars of personal assets Jamie allegedly siphoned from the government. A judge issued an order in April 2010 that forced Jamie to shutter her business.