Private Law Firms Create Big Business by Coercing Attorneys General to Sue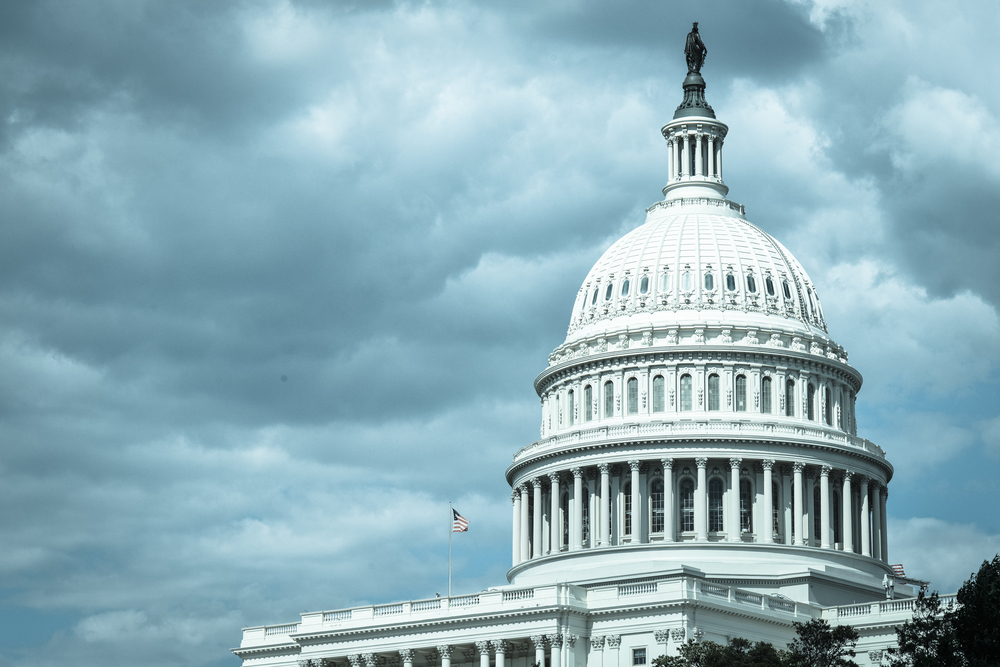 The following post uncovers a growing trend across the nation. Private attorneys looking for their next class action are pitching ideas to Attorneys General all over the country, resulting in a big pay day for both parties…
WASHINGTON — When they met at the J. W. Marriott Hotel two blocks from the White House, Linda Singer, a former attorney general turned plaintiffs' lawyer, approached Attorney General Gary King of New Mexico with an unusual proposition.

Ms. Singer wanted him to sue the owner of a nursing home in rural New Mexico that Mr. King had never heard of and Ms. Singer had never set foot in. She later presented him with a proposed lawsuit that did not cite any specific complaints about care. What she shared with him were numbers on staffing levels gleaned from records suggesting that residents were being mistreated there and at other facilities.

"Do you have 10 minutes at any point today?" Ms. Singer, who had served as attorney general in the District of Columbia, wrote to to Mr. King in a March 2012 email, to set up a meeting. "I finally got the numbers on the nursing home case and would love to discuss it with you briefly."

"I'm in the lobby, near the reception desk," Mr. King later replied, signing the message "GK."

The casual nature of the exchange between the two Democrats, which was among thousands of pages of emails obtained by The New York Times, belied the enormous potential payoff for Ms. Singer's firm if she could persuade Mr. King to hire her and use his state powers to investigate and sue, which he did.

The partnership is part of a flourishing industry that pairs plaintiffs' lawyers with state attorneys general to sue companies, a collaboration that has set off a furious competition between trial lawyers and corporate lobbyists to influence these officials.

Much as big industries have found natural allies in Republican attorneys general to combat federal regulations, plaintiffs' lawyers working on a contingency-fee basis have teamed up mostly with Democratic state attorneys general to file hundreds of lawsuits against businesses that make anything from pharmaceuticals to snack foods.

The lawsuits follow a pattern: Private lawyers, who scour the news media and public records looking for potential cases in which a state or its consumers have been harmed, approach attorneys general. The attorneys general hire the private firms to do the necessary work, with the understanding that the firms will front most of the cost of the investigation and the litigation. The firms take a fee, typically 20 percent, and the state takes the rest of any money won from the defendants.