Prevention Better Than Cure When it Comes to Fraud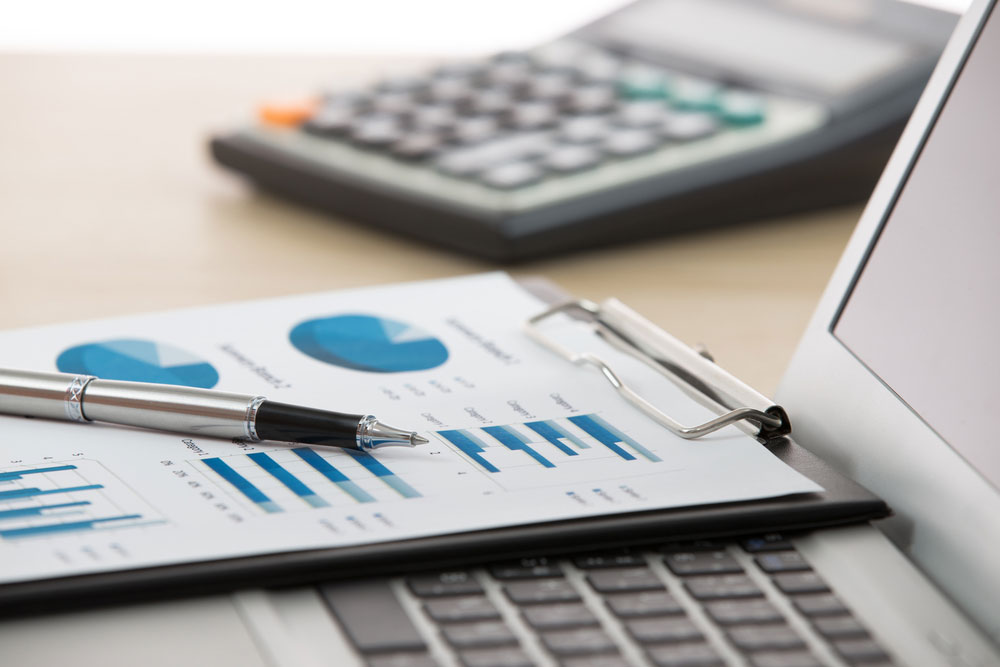 Chicago Tribune article titled An Ounce of Fraud Prevention is Worth a Pound of Cure looks at the prevalence of finical and investment fraud and how to avoid it.
Financial fraud is alive and well, and claiming more victims than ever before. Scams are getting more sophisticated and harder to identify, and even seasoned investors are falling for them. Fortunately, the strategies of scam artists have been examined in detail, and excellent tools and resources have been developed that could prevent the vast majority of scams — if investors would take the time to read up and protect themselves. The following sources and suggestions should help.

An excellent source for information regarding financial fraud is FINRA, the Financial Industry Regulatory Agency. FINRA is the largest independent regulator for all securities firms doing business in the United States. One of their publications, "Avoiding Investment Scams," provides excellent advice on how to protect yourself from financial fraud. FINRA suggests the following strategies:

Consider the source. Never rely on unsolicited information. There is no reason for you to believe that information you receive in this way regarding revenue, profits, future stock prices and so forth is reliable.

Always ask, "Why me?" Does it make sense that a stranger selected you for the investment opportunity of a lifetime?

Exercise healthy skepticism. Scammers can be very skillful in presenting slick presentations in a video or on a website. Be especially cautious about a product or service that is still in development. You have no idea when, or if, such a product or service will be fully developed.