NJ Consumer Fraud Act Is Not 'Devolving'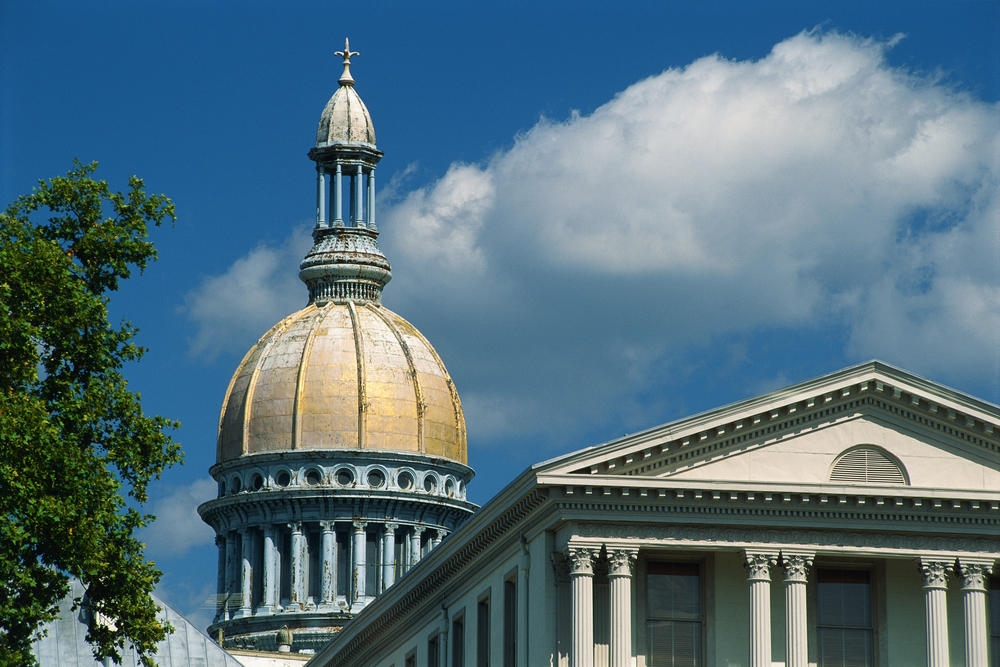 Consumer Fraud Forum Founder, Attorney William J. Pinilis, recently penned the following article in support of the New Jersey Consumer Fraud Act, which was published on
Law360.com
.
Law360, New York (December 01, 2014, 2:25 PM ET) –William J. Pinilis
This fall, I was invited by the New Jersey Civil Justice Institute and the American Tort Reform Association (ATRA) to participate in a panel discussion on what these special interest groups claim is the "devolution" of the New Jersey Consumer Fraud Act (CFA).

Because these groups have their own agenda, and are beholden to the "special interests" that finance them, they distort the purpose and effect of so-called "consumer protection statutes." In an effort to emasculate these important statutes, they argue that consumer claims under the New Jersey Consumer Fraud Act (among others) hurt business, the economy and ultimately consumers by driving up prices. Nothing could be further from the truth.