New Weapon to Fight Credit Card Fraud in Gas Stations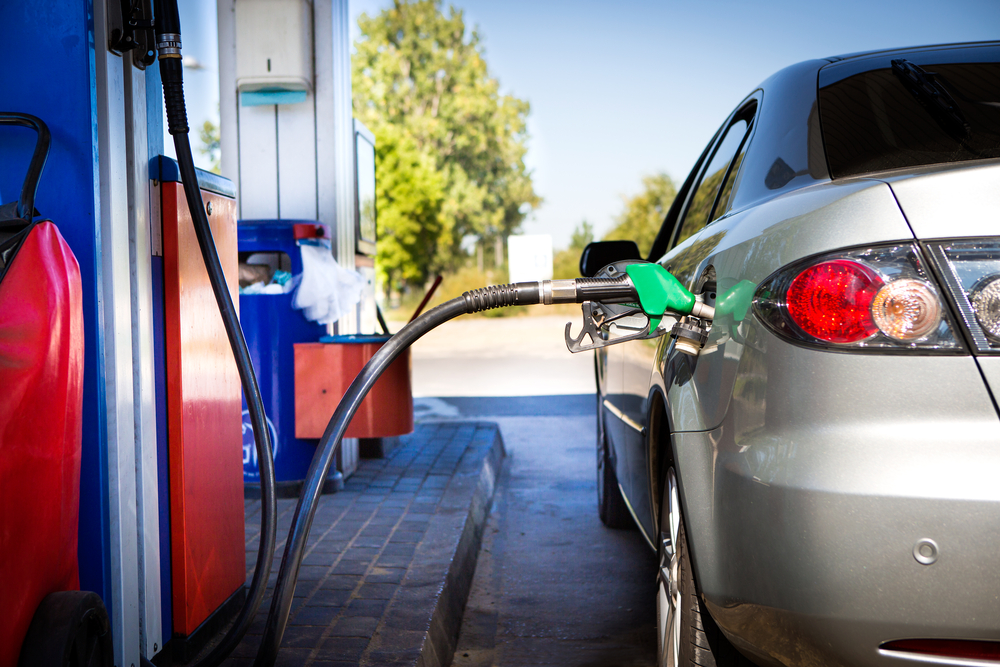 A clever new invention by Visa – the Visa Transaction Advisor – looks set to prevent credit card fraud in one of the most common locations, the gas station.
Criminals who steal credit or debit cards or make counterfeit ones with stolen account numbers need somewhere to use them without getting caught. At self-serve gas stations, pay-at-the-pump terminals are the perfect place because there's no clerk involved who might spot the fraudulent transaction.

Conexxus, a technology organization that represents convenience stores and gas stations, estimates that the industry lost at least $250 million to credit and debit card fraud last year — losses that get passed on to customers in the form of higher prices. Conexxus Executive Director Gray Taylor told TODAY this figure is based on a nationwide survey of service stations conducted in 2010.

"The problem hasn't gotten any better since then," he said. "In fact, it's probably gotten worse with all the big breaches."

Visa recently announced that it has developed a solution — Visa Transaction Advisor (VTA) — to spot lost, stolen or counterfeit cards.

"This technology uses predictive analytics to help determine whether this is a high-risk transaction. If it is, then we send a notification back to the pump and the customer is prompted to go inside and complete that transaction," explained Mark Nelsen, Visa's vice president of risk products and business intelligence.

VTA analyzes about 500 pieces of data, such as location, past transactions and whether the account has been involved in a data breach, to create a risk score from one to 99. It takes less than a millisecond after the card is swiped to do this.

The gas station owners decide their risk tolerance, not Visa, and what score they want to trigger the alert that tells the customer to see the attendant.