Negotiate Better!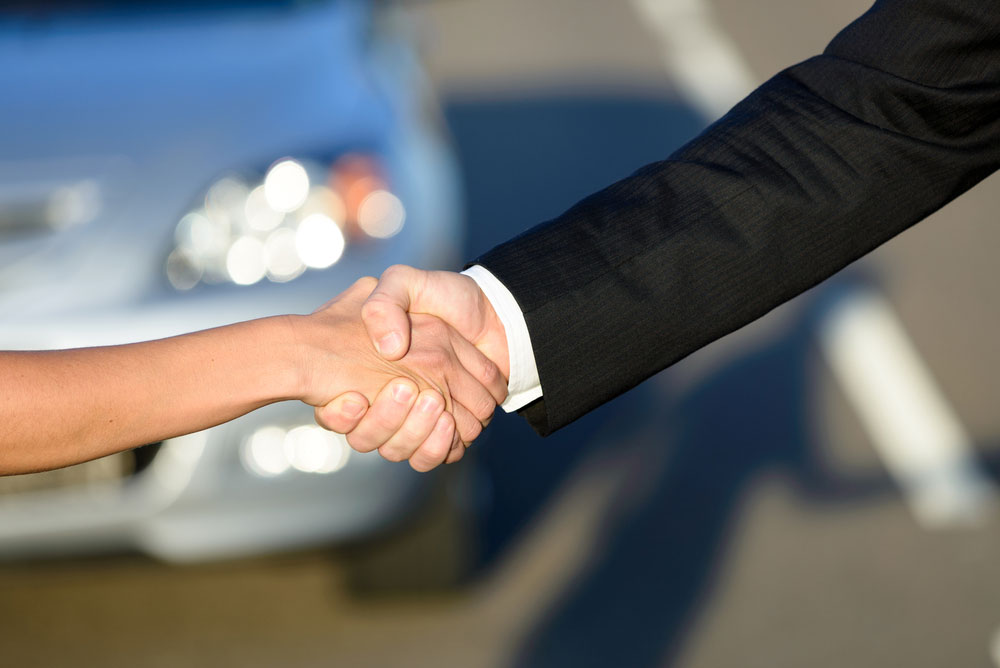 Wow – $7,500 off!! Not exactly. There's a phenomenon that those in the behavioral economics field call "anchoring" — and it's something you should watch for. Bob Sullivan over at credit.com dives deeper:
There's a car dealer outside New York City who aggressively advertises $7,500 discounts for buyers who show up for a "sale." The sale is, of course, temporarily permanent, and offered for every Hallmark holiday. How can he do it?

Listen carefully to the ad, and you'll hear the phrase discounted … from the posted dealer price. Unless you were born yesterday, you know exactly what's going on. The dealer increases the price, then offers the $7,500 discount on that higher price. So if we all know what's going on, does that old saw really work?

You bet it does. The phenomenon is called "anchoring." And we fall for it all the time. But understand how anchoring works, and you can at least save yourself a lot of wasted time the next time you negotiate to buy a car. And you might even save some money.