Mortgage Firm Accused of Foreclosure Abuses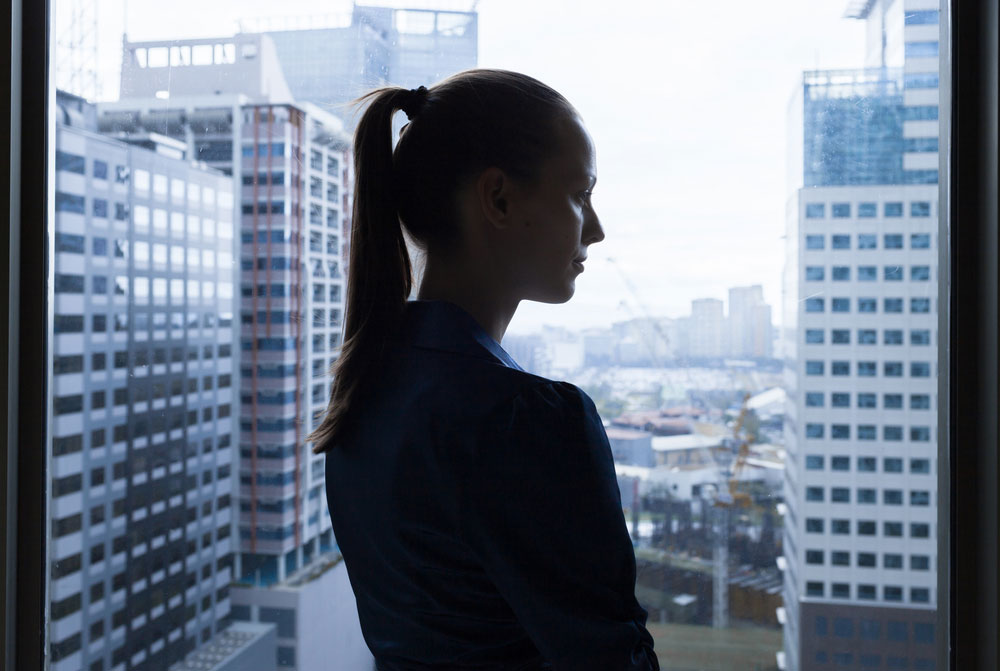 NJ.com reports that PHH Mortgage Corporation has agreed to a $6.35 million settlement over alleged foreclosure abuses…
A mortgage company that allegedly misled homeowners struggling with their payments has agreed to a $6.35 million settlement with the state and borrowers.

Mount Laurel-based PHH Mortgage Corp. faced charges of violating the New Jersey Consumer Fraud Act by not giving homeowners accurate information about how long it would take to process loan modifications, misleading them about foreclosure proceedings and imposing improper fees.

As part of the investigation, the state Attorney General's Office subpoenaed data, e-mails and recorded customer calls from PHH, the fourth-largest nonbank residential mortgage servicer in the country. Since 2007, it has approved more than 1 million loans.