Mets Owners Must Return $83 Million in Madoff Profits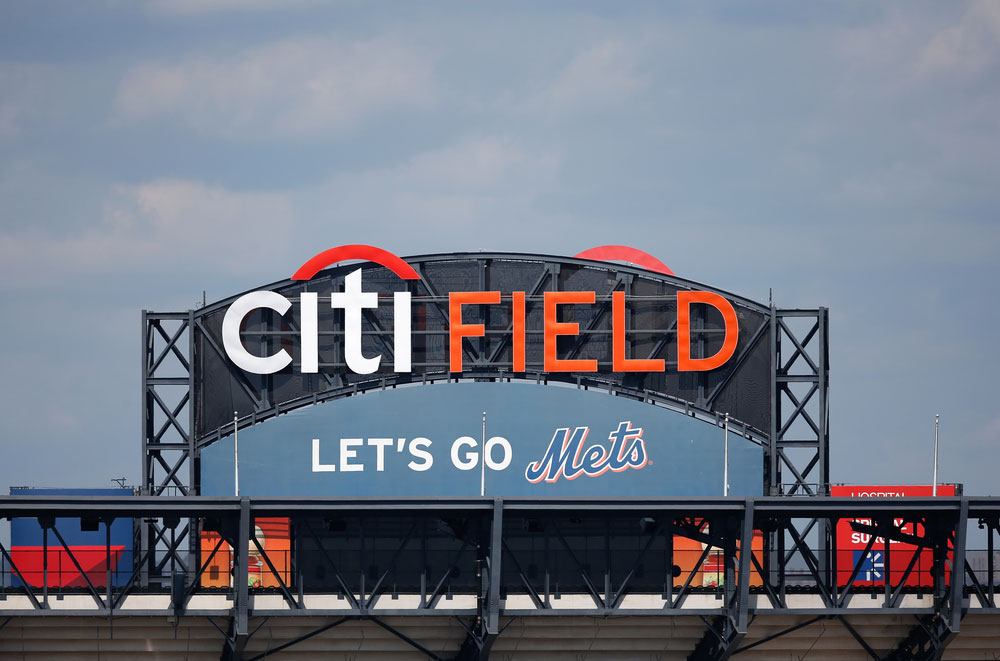 The Mets team and its owners are in hot water over accepting payments from Madoff, reports WSJ online:
A federal judge ordered the owners of the New York Mets baseball team and their business partners to return as much as $83 million they withdrew from Bernard Madoff's firm and said a jury will decide whether they need to return more.

The four-page decision by U.S. District Judge Jed Rakoff in New York is a blow to the Mets owners, Saul Katz and Fred Wilpon, who have been in a prolonged legal battle for more than a year with Irving Picard, the court-appointed bankruptcy trustee seeking to find money for victims of Mr. Madoff's Ponzi scheme.

Mr. Picard sued the Mets owners and their business partners for $1 billion more than a year ago, accusing them of knowingly ignoring warning signs that Mr. Madoff was perpetrating a fraud. Late last year, Judge Rakoff ruled that Mr. Picard could attempt to seek only $386 million.

In Monday's ruling, the judge agreed with Mr. Picard that alleged fictitious profits the Mets received in the two years before the fraud came to light should be returned to the bankruptcy estate. Mr. Picard claims that amount is $83.3 million, but the judge said in his order that "the exact amount" will be determined at a later date.