Madigan warns Elgin conference on consumer fraud, identity theft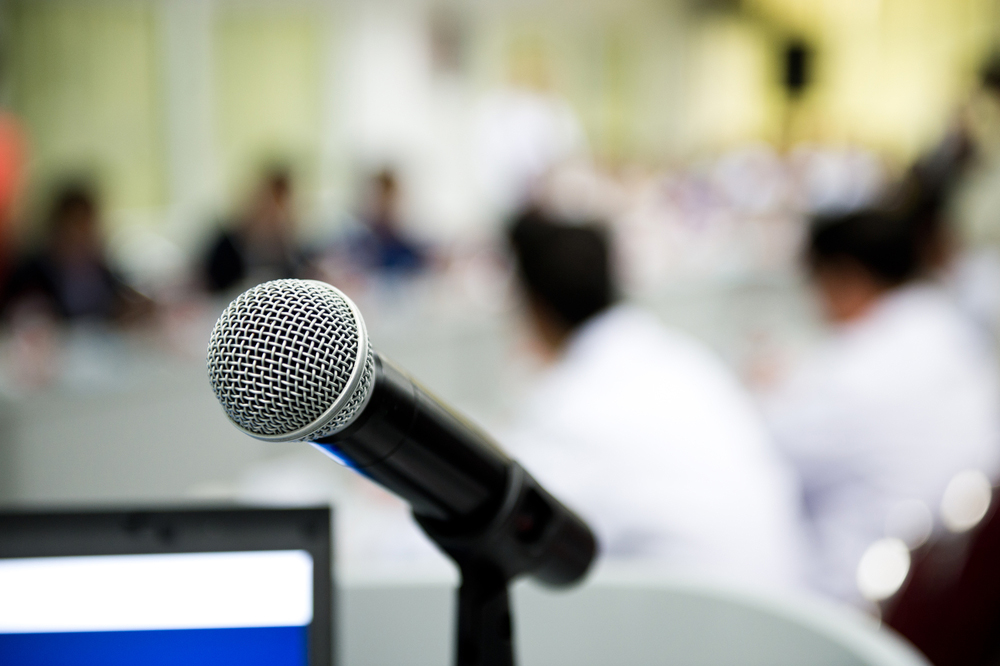 Attorney General Lisa Madigan led a round-table of government officials and law enforcement representatives last week, to discuss online breaches of privacy and other consumer fraud related issues. Chicago's Courier News has the scoop…
When odd charges show up on a credit card statement, a bank alert tags a high debit card transaction, or an annual credit report check shows unpaid utility bills, there are things residents can do, said Attorney General Lisa Madigan.

In addition to local police reports, Madigan advised residents to "call us. We are here to help," she said.

Madigan, representatives from her office, and more than 50 elected officials, police department representatives and many from organizations that give aid to residents were at the Centre of Elgin Wednesday for a round table discussion on consumer fraud and identity theft.

The Attorney General's office reached out to her staff to bring the event to Elgin, said State Rep. Anna Moeller of Elgin.

Madigan left before the event was finished, heading to Washington, D.C., to testify on college loan debt collection scams.

Each year, Madigan said, between 25,000 to 30,000 people file a complaint to her office because of scams and other fraud.

One of the biggest problems they have seen in the past 10 years comes from the data breaches and identity thefts surrounding large companies. Target saw a huge breach right around 2013 holiday season, but craft store Michael's and online retailer Ebay have also had breaches, she noted.

"A lot of people in our office found charges even before the notification occurred," she said of the Target breach.

"Right now, they estimate that since 2005-06 there have been 4,000 major data breeches in this country," she added.