Latest on the General Motors Recall: G.M. Offers Plan for Victims of Faulty Ignition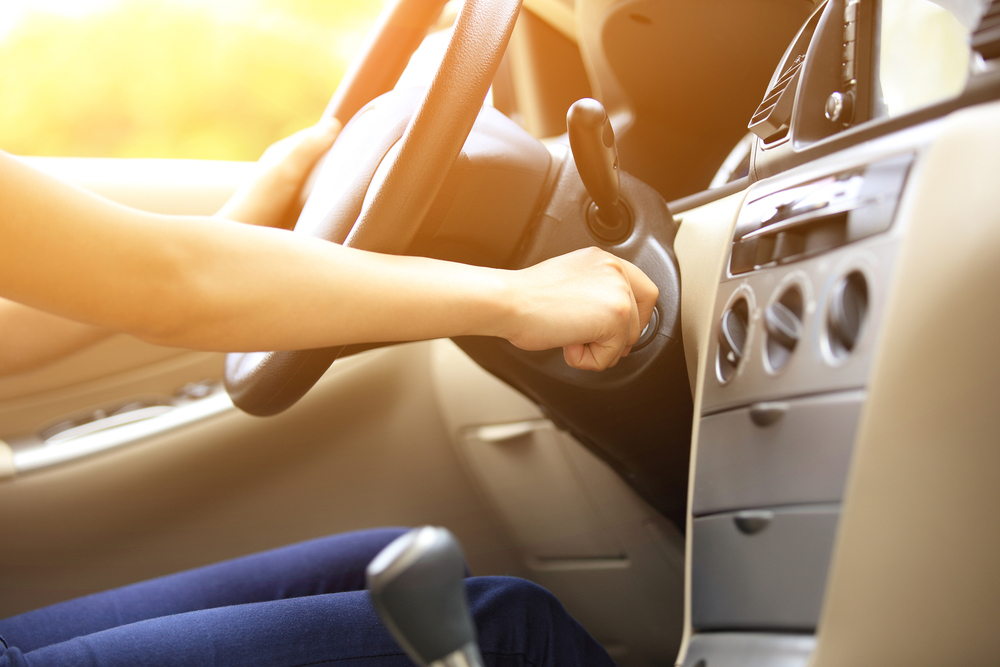 Those General Motors faulty ignitions have cost the company its reputation, as well as millions of dollars for victims and their families.
As the company announces yet more recalls, The New York Times reports on the payouts being promised by GM's hired compensation expert:
General Motors on Monday became consumed once again by the safety crisis it cannot seem to shake, announcing the recall of 8.4 million more vehicles worldwide — most of them for an ignition defect similar to the flaw that the company failed to disclose in other models for more than a decade.

The announcement came just hours after Kenneth R. Feinberg, a compensation expert hired by G.M., unveiled a plan to pay victims of accidents involving some of the 2.6 million G.M. vehicles already recalled for the earlier ignition flaw, promising swift payments for people who were critically injured and more than $1 million for families of those who died.

The latest recall announcement seemed to deflate whatever good will G.M. had generated with the news of Mr. Feinberg's plan. Trading in G.M. stock, which had risen slightly on Mr. Feinberg's news, was suspended temporarily on the New York Stock Exchange while the announcement about the recalls was made. (The stock closed down about 1 percent.)

Kenneth R. Feinberg talking Monday to three relatives of victims: from left, Monica Coronado, Rosie Cortinas and Laura Christian. Credit Gabriella Demczuk/The New York Times
"It's kind of like a festering wound," said Lance Cooper, a Georgia lawyer who represents numerous clients with ignition switch claims. "The more you cut, the more you find."

The details of the new recall sounded familiar. Keys could inadvertently shift while the cars were running, shutting off the engine and disabling air bags and other important power safety features. The vehicles were older, this time dating as far back as the 1997 model year. There was a toll linked to the recall — seven crashes, eight injuries and three fatalities.