Kevin Trudeau Going to Prison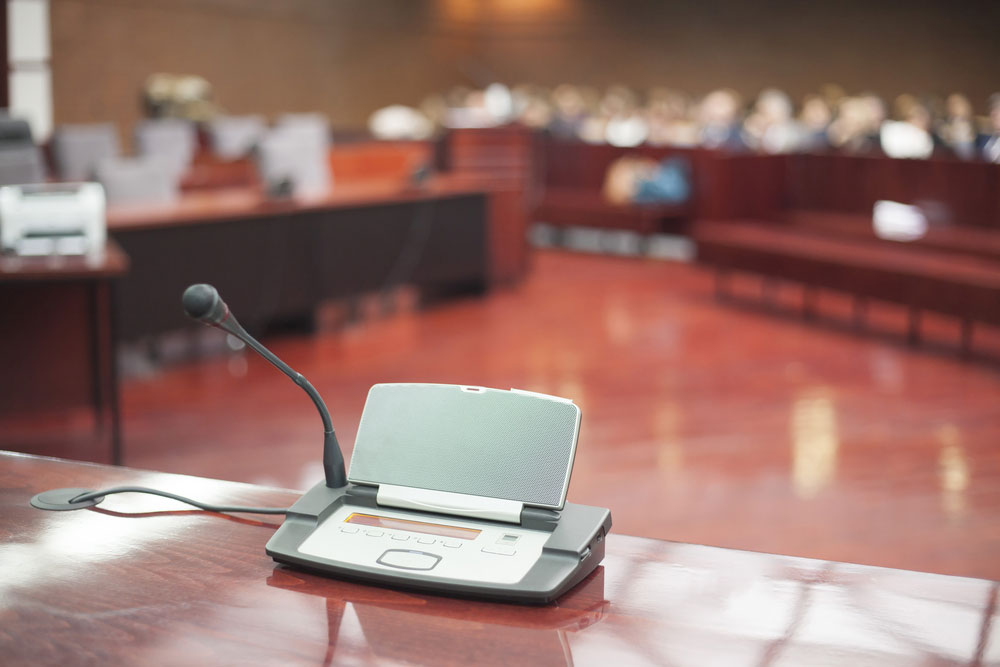 CNN reported recently that TV pitchman and author Kevin Trudeau has been sentenced to a spell in prison for deceptive advertising. Trudeau is known for his infomercials telling consumers how to make free money, lose weight and how to cure a number of illnesses 'the natural way.'
Trudeau, 51, was sentenced to 10 years on Monday for criminal contempt for violating a 2004 federal court order that prohibited him from making misleading infomercials and misrepresenting his weight-loss books.

During Monday's sentencing hearing he also got a tongue-lashing from U.S. District Judge Ronald Guzman, according to the U.S. attorney's office in Chicago.
"Since the age of 25, (Trudeau) has attempted to cheat others for his own personal gain," Guzman said.

In a sentencing memo, prosecutors called Trudeau an "unrepentant, untiring, and uncontrollable huckster who has defrauded the unsuspecting for 30 years."
Trudeau was convicted of criminal contempt by a jury in November 2013 and has been in federal custody since his conviction.