J.P. Morgan Questioned for Conflicts of Interest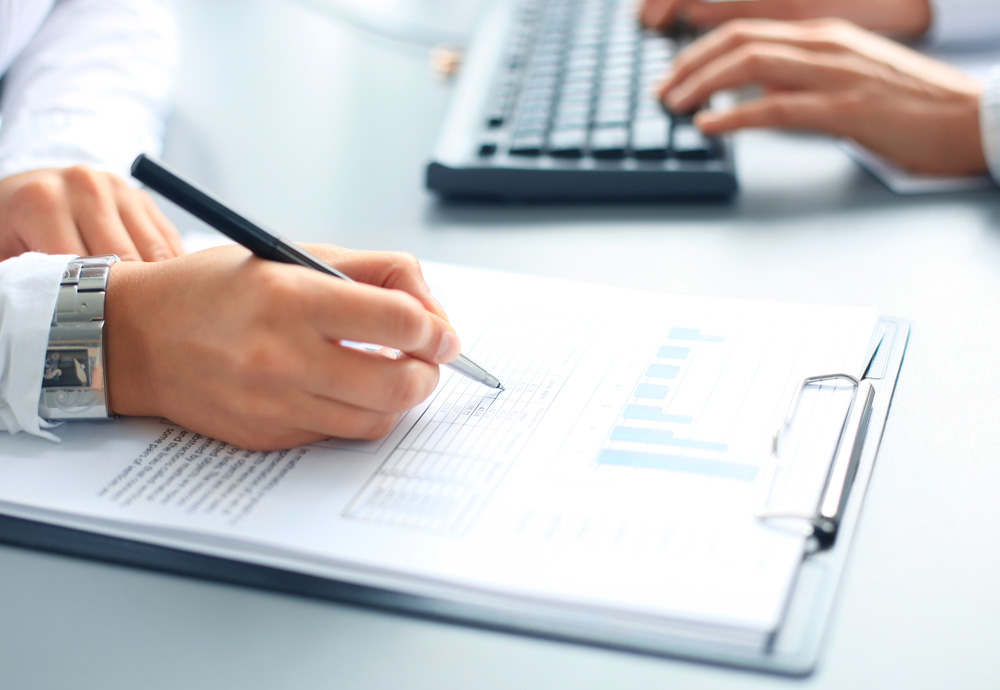 J.P. Morgan Chase Co. is facing tough questioning over whether it has been trying to influence clients to invest in it's own products. The Wall Street Journal reports…
Regulators have questioned J.P. Morgan Chase & Co. executives in recent months about whether the firm steers private-banking clients to its own investment products, according to people familiar with the matter.

The queries helped prompt J.P. Morgan to spell out more clearly to private-banking clients the differences between its own products and outside offerings, and how much of clients' assets were invested in each, these people said.

The latest changes were set in motion several months ago when the Office of the Comptroller of the Currency, one of J.P. Morgan's primary regulators, began asking officials at the firm about the percentage of clients' assets that were being directed to J.P. Morgan's own funds and products instead of third-party options, these people said.

The OCC raised its questions in weekly and quarterly meetings with bank executives, these people said. The regulator routinely monitors banks' sales of in-house financial products to clients.

An OCC spokesman declined to comment on the regulator's conversations with J.P. Morgan. "Examining for conflicts of interest is a fundamental part of our ongoing examination process," said the spokesman.

"Being transparent is part of our normal course of business and it's what drives our client communications," said Darin Oduyoye, a spokesman for J.P. Morgan's asset-management unit.

It isn't known how big a percentage of client assets resides in J.P. Morgan financial products.

It also isn't clear whether regulators consider the matter fully closed.

Regulators including the Securities and Exchange Commission have long monitored whether brokers sell their clients the right product for them, or push the ones that make their firm the most money.