Is it Fraud Not to Disclose that the House You are Selling is Haunted?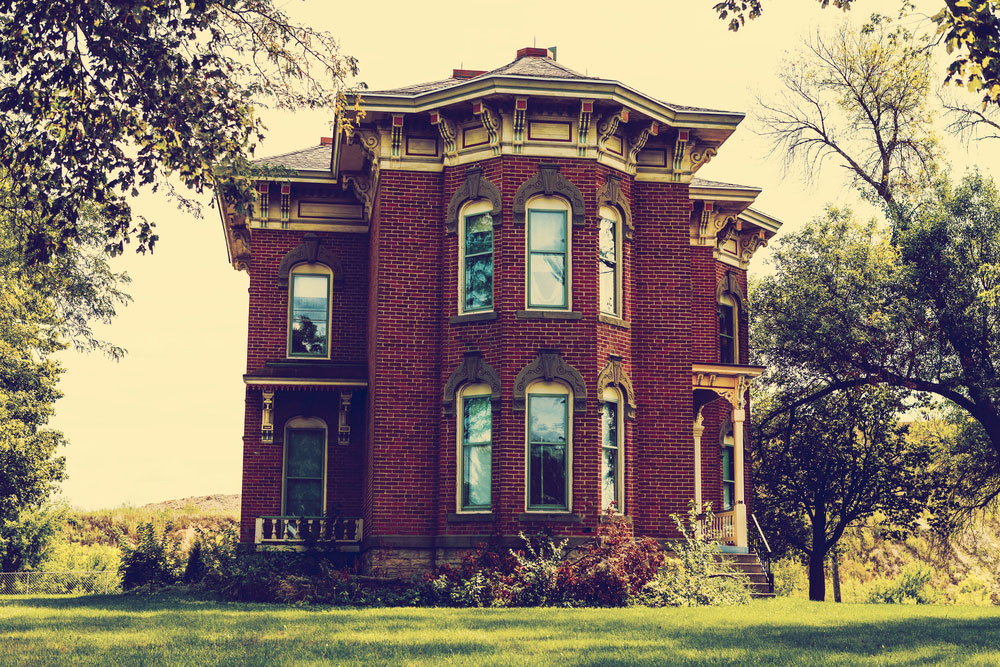 Here's an unusual story: NBCNews.com reports that a Pennsylvania home owner has taken care to disclose that his house is haunted, in case it constituted fraud!
The house for sale in Dunmore, Pa., that owner Greg Leeson say is "slightly haunted."
A staircase with spooks, a bathroom that goes Boo!, and sparkling finished hardwood floors – this Pennsylvania house has it all, almost.

In the listing for his 1901 Victorian house at 1217 Marion St., Dunmore, Pa., Greg Leeson is asking for $144,000, but he adds that the house is "slightly haunted, nothing serious, though."

Here is what the prospective buyer will get for his money besides the four walls and roof: The sounds of phantom footsteps, a strange knocking, a "hardly noticeable" scream at 3:13 a.m. (once a week), and "the occasional ghastly visage lurking behind you in the bathroom mirror." That little extra occurs rarely and only in an upstairs bathroom, according to the listing.

If that's "slightly haunted," it's hard to figure out what "very haunted" might be. For sale: split-level ranch packed with poltergeists?