In Stanford Fraud Case, Longtime Friends Become Courtroom Enemies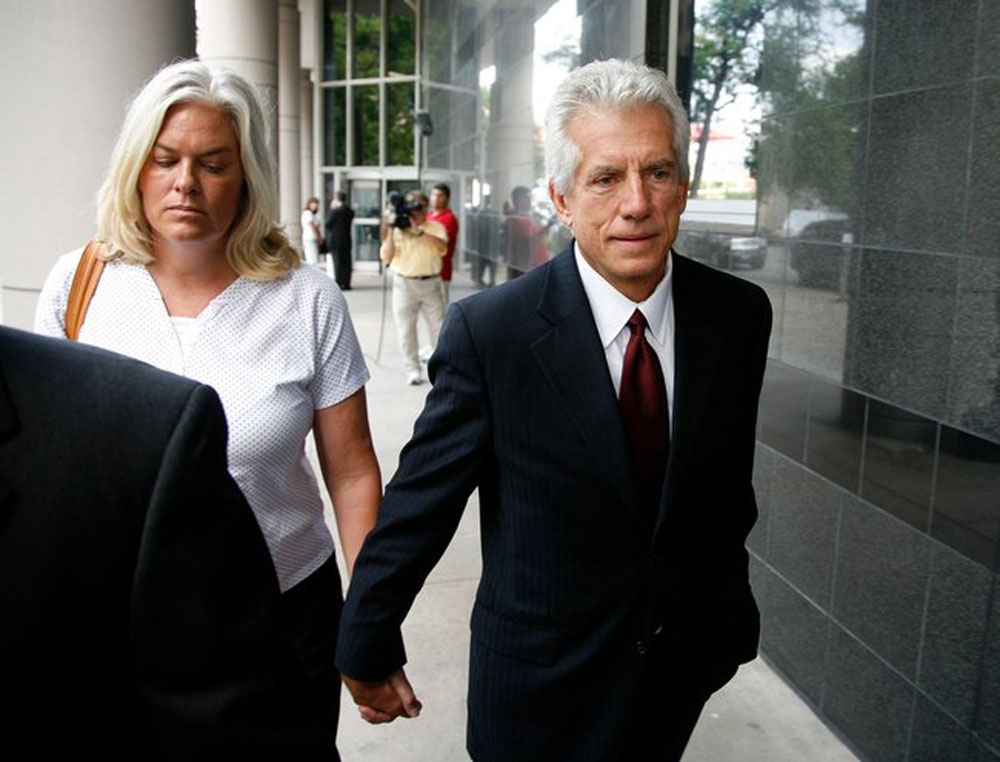 The NY Times reports on the latest from the Stanford case…
R. Allen Stanford and James M. Davis were roommates at Baylor University and trusted friends over three decades who together built an international financial empire. But this week they are scheduled to confront each other in federal court as indicted swindlers ready to cross swords.

Mr. Davis, who was the chief financial officer of the Stanford Financial Group before it collapsed three years ago, is now the chief prosecution witness against Mr. Stanford. He will testify that he witnessed and participated in a $7 billion Ponzi scheme set in motion and directed by Mr. Stanford from a bank on the island of Antigua.

"It's very similar to an organized crime or Mafia case," said Adam Gershowitz, a professor of criminal law at the University of Houston, "where you have friends who go back years and have worked together for years and one turns on the other to save his own skin."

Mr. Stanford's lawyers have already told the jury that Mr. Davis's story is a lie. They are certain to cross-examine him hard on his contention that all of the illegal things he has already confessed to — cooking the books for an empire that included offshore banking, two airlines, Caribbean real estate and even a cricket team — were all at the instruction of Mr. Stanford. The case could well come down to who the jury decides was really the mastermind of what prosecutors described as an international crime that defrauded nearly 30,000 investors from 113 countries over more than 20 years and corrupted the highest levels of the government of Antigua.