Identity Theft by a Tax Preparer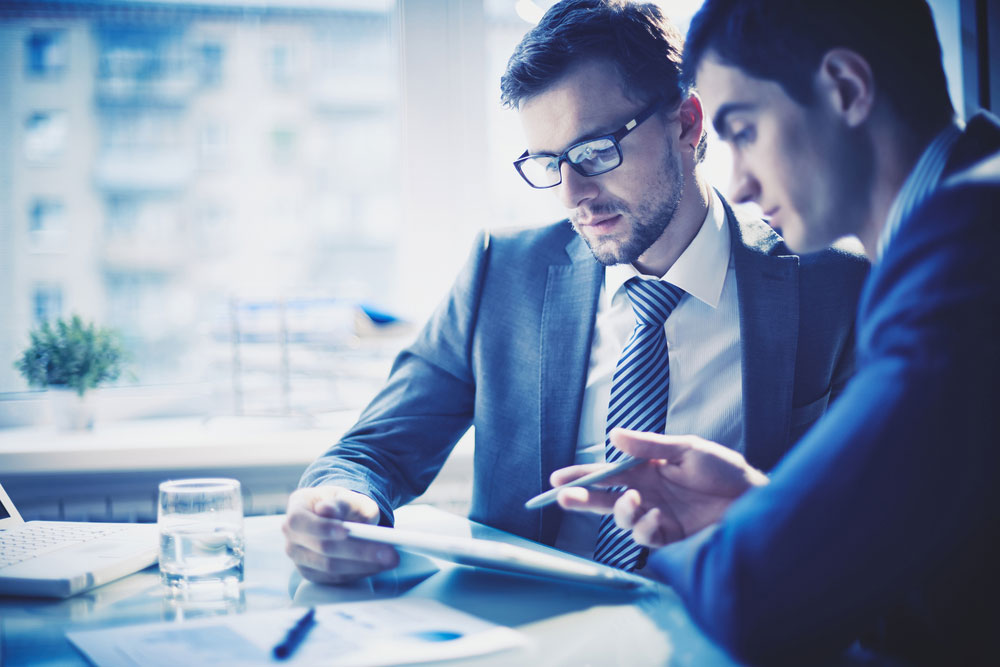 There are few things that are more aggravating than having your identity stolen. The countless number of hours required to fix the problem doesn't hold a candle to the amount of damage that can be done to your financial history, affecting your ability to gain credit in the future. To add insult to injury, when a trusted tax preparer uses your personal identification information to file fraudulent tax returns without your knowledge, you can feel violated. The Imperial Valley News reports on a tax preparer who, unbeknownst to many clients, used their personal identification information to file more than 150 false claims seeking approximately $400,000 in tax refunds.
The story reports that over a four-year period, a Salinas tax preparer used her name, as well as the names of others, to electronically file false federal income tax returns with the federal government. Court records state that some of the taxpayers requested that the tax preparer prepare their returns, but others were unaware that their personal information was used to file false claims.