How Well is Your Insinkerator Performing?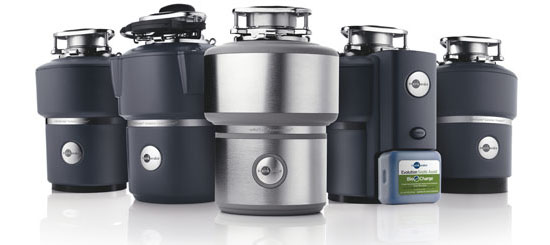 In the past disgruntled consumers have complained that Insinkerator water filters were defective, prematurely failing and causing widespread water damage to their properties. Now Insinkerator's market leading garbage disposals are also coming under scrutiny.
We are looking for New Jersey residents who purchased an Insinkerator garbage disposal and have been displeased with its performance.
If you have a story to share about Insinkerator, we want to hear it. Contact us using the form below and one of our expert lawyers will be in touch.
[contact-form-7 404 "Not Found"]