How to Protect Yourself From Identity Theft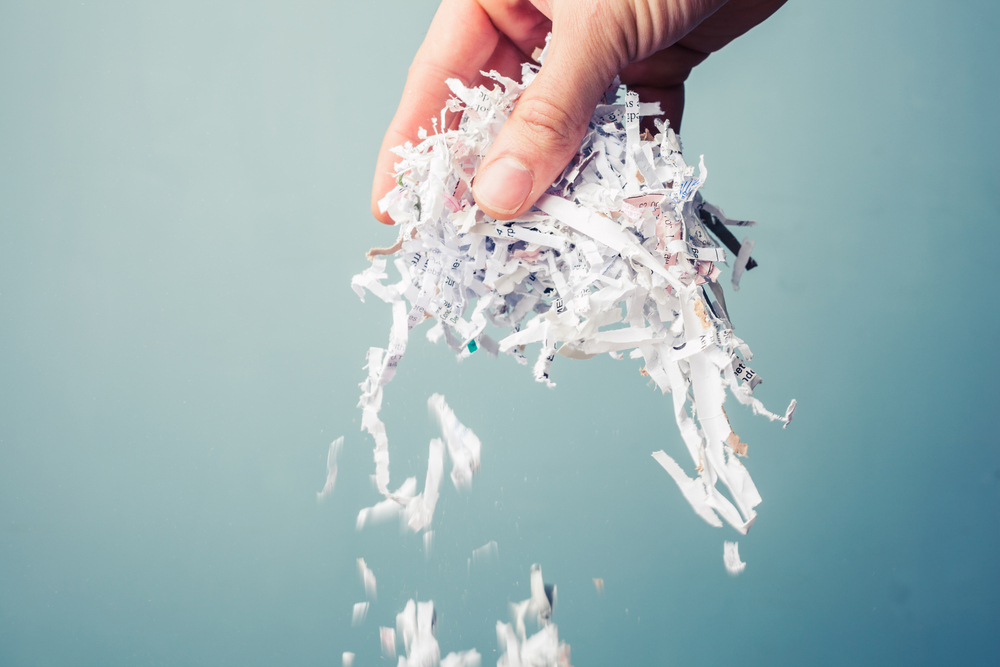 Have you or somebody you know been the victim of identity theft? Chances are the answer is yes…
The Bureau of Justice Statistics reports that more than 34.2 million American adults have been affected by this crime, and the negative ramifications include financial losses and emotional distress, as outlined in this detailed video report from CBS News.
When it comes to protecting yourself from identity theft, offense is the best defense. Taking preemptive precautions now can make all the difference when it comes to securing your personal information.
Buy a Paper Shredder
Think twice before throwing old credit card statements in the trash, as thieves will go through your garbage to collect details about you and your accounts. Invest in a paper shredder and use it on any documents containing important information, including credit offers, bank statements, physician reports and even old receipts.
Also opt out of pre-screen insurance and credit offers by calling 1-888-567-8688 or visiting optoutprescreen.com.
Be wary of phone and internet scams
Be hyper vigilant if you get a call or an email requesting passwords, pin numbers or any sensitive information, even if it seems legitimate. Your bank would never ask you for a full password. If something seems amiss, hang up and call the switchboard to double-check they really did contact you.
Exercise restraint on social media
Make sure profiles with personal information, like Facebook, are set to private. Otherwise thieves may be able to glean details including your birthday, spouse's name, and address, at will.
Download security software for your computer
Be sure to install anti-virus software, anti-spyware software and a firewall on your laptop. These will protect you from scammers and alert you when your information may have been compromised. There are plenty of providers offering free software, including AVG and Avast.
Keep your social security number private
Don't carry it in your wallet. Leave it somewhere safe at home and use a different form of identification when possible.