How to Protect Your Assets during a Data Breach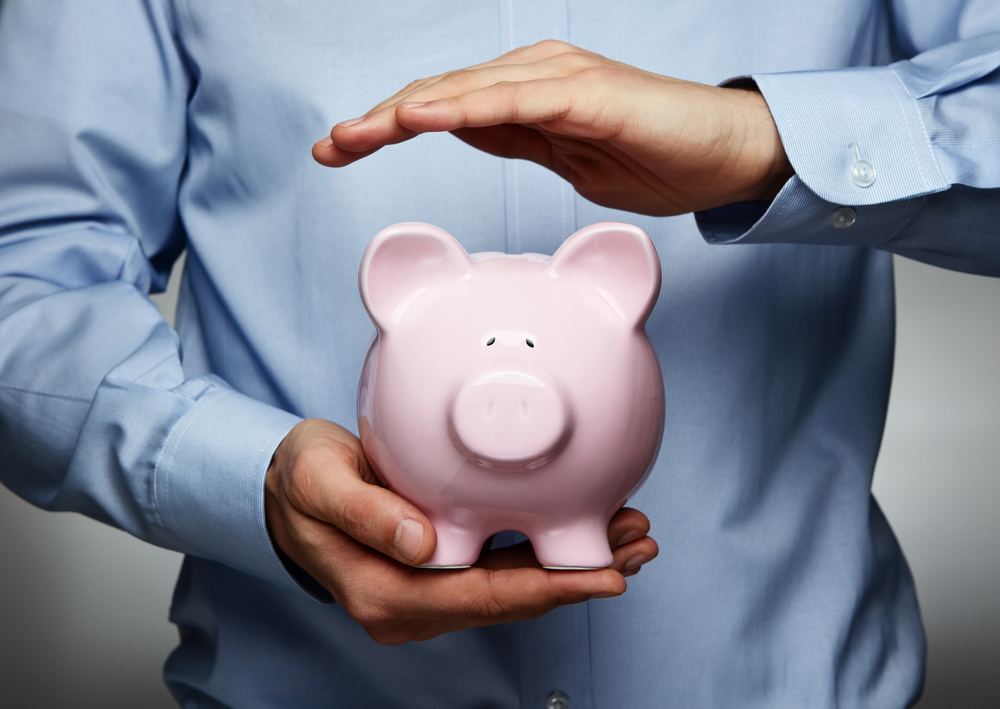 Identity theft is at an all-time high due to data breaches affecting some of our country's largest retailers. In light of the recent Home Depot data breach, the Better Business Bureau offers advice to consumers who may have had their identity compromised and how to protect themselves from becoming a victim going forward.
Identity theft prevention is the focus for annual "Secure Your Id Day" Oct. 11

Better Business Bureau serving Upstate New York is responding to consumer inquiries regarding concerns linked to reports of a Home Depot data breach. As the company looks into details behind the possible data breach, BBB offers recommendations for consumers who used a credit or debit card at the home improvement retailer. Home Depot issued a statement saying it is working to confirm the details of the possible breach.

In 2013, 13.1 million consumers suffered identity fraud – the second highest level on record – according to Javelin Strategy. Data breaches can lead to 1 in 4 consumers becoming a victim of identity fraud, which is the highest rate since 2010, according to the Javelin research. Some consumers opt for the extra security of identity theft protection. However, BBB reminds consumers to never accept unsolicited identity theft protection service from an unknown business.

BBB offers the following advice:

For those who shopped at Home Depot with a credit card:

•Monitor your credit card statements carefully. Go online – don't wait for the paper statement.

•If you see a fraudulent charge, report it to your bank or credit card issuer immediately, so the charge can be reversed and a new card issued.

•Keep your receipts. Receipts will help if you need to prove which charges you authorized and which ones you did not.

For those who shopped at Home Depot with a debit card:

•Pay close attention to your account. Do all of the above as for credit cards, but remember, some debit cards do not have the same protections as credit cards, and debit transactions withdraw funds directly from your bank account.

•Contact your bank for more information, or if you want to pre-emptively request a new debit card or put a security block on your account.

For everyone, not just those who shopped at Home Depot:

•Beware of scammers. Scammers are likely to use this highly public event to purport to be from Home Depot, your bank or your credit card issuer, telling you your card was compromised and suggesting actions to "fix" the problem.

•Check before you click. Phishing emails may attempt to fool you into providing your credit card information or ask you to click on a link or open an attachment, which can download malware designed to steal your identity. Don't click on any email links or attachments unless you are absolutely certain the sender is authentic.