How to Limit Your Chances of Fraud During the Holidays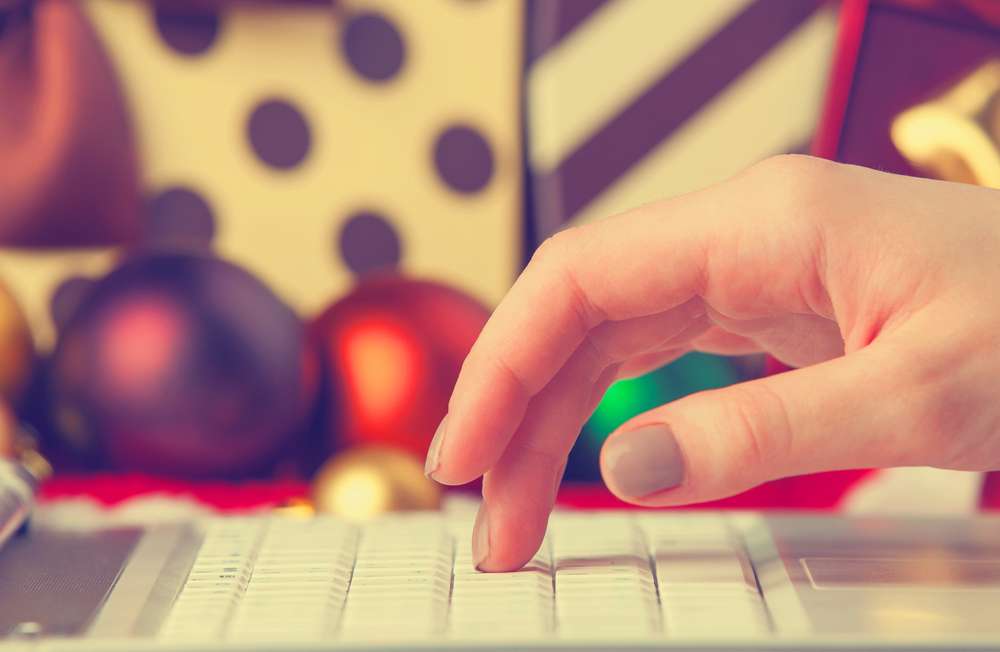 Whether you're planning to line up for a new flat-screen TV at midnight or expecting to knock out your shopping on the iPad from the comfort of your couch, chances are you'll be using your credit card a lot more in the coming weeks.

And that means more chances for your card information to be stolen.

Retailers and consumers are still recovering from a slew of data breaches in the past year, and security experts say more are likely. Even as merchants transition to new and more secure payment technology, consumers are vulnerable to fraud – and hackers will be coming out full force — until safer options are more widespread.

These moves can help you minimize your chances of fraud and ease the hassle of dealing with it if it happens:

Choose credit over debit. The truth is that most banks will refund you for any fraudulent transactions whether you are paying debit or credit. But when debit cards are hacked, thieves gain access to your hard-earned cash. When a credit card are hacked, the credit card company carries more of the risk.

Use an EMV chip card. You may have noticed the little metallic chips on newer credit cards. That means the card is equipped to work with the new payment technology thought to be safer than the old system of magnetic stripes. (If you don't have a chip, you can request a new card from your issuer.) It's a little complicated, but basically the chip generates a different code for every transaction while the information created by the magnetic stripe never changes. So if someone gets ahold of the code created by the chip, it's useless on another transaction. If they steal the information from the magnetic stripe, they can recreate it and use it again.

The catch is that not all merchants can use this technology yet. So if your card has a chip but you're paying at a store that only uses magnetic stripe technology, you aren't benefiting from the added protection, says Matt Schulz, an analyst for CreditCards.com. After October 2015, merchants that don't have the EMV chip card readers may have to pay for any fraud that happens in their stores.