How to Fight Back Against Rising Financial Fraud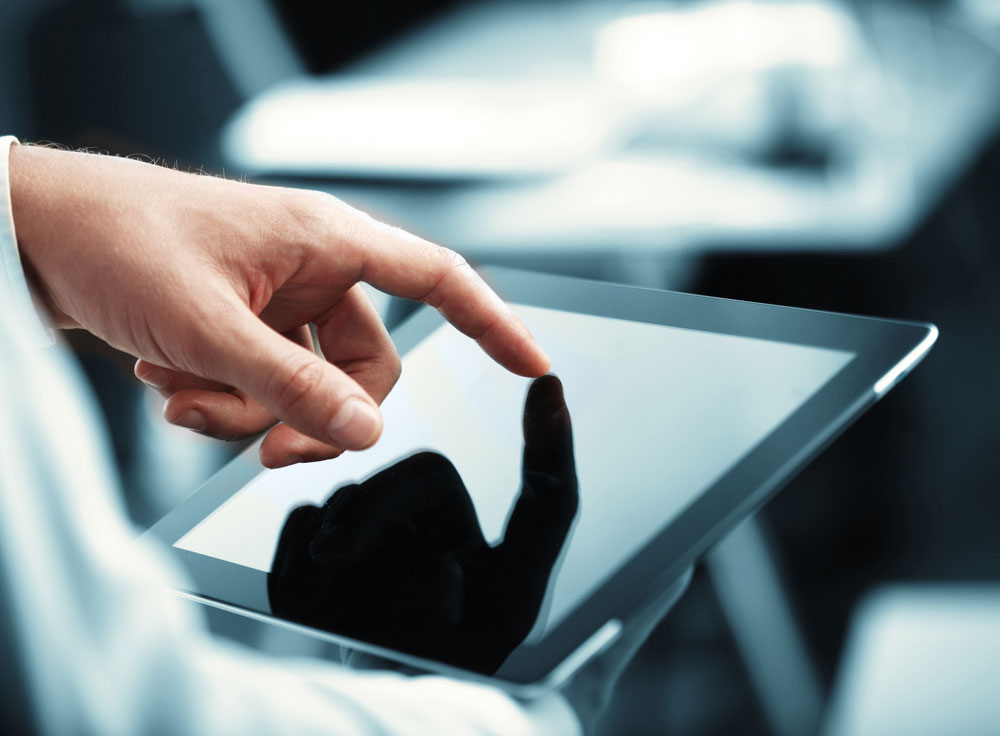 Financial fraud complaints to the Federal Trade Commission (FTC) quadrupled during the past decade and are up 35 percent in the past three years alone, according to The Rise of Financial Fraud, a recent brief from the Center for Retirement Research at Boston College.

According to the brief, the public is generally unaware of the pervasiveness of fraud because the media primarily focuses on major scams, such as Bernie Madoff's Ponzi scheme. The fact is, in recent years, more than one million financial fraud complaints have been filed annually with the FTC.

The Boston College brief attributes the rapid rise in financial fraud to the rising use of the Internet, which enables thieves to contact thousands, even millions of potential victims with a single keystroke. Sadly, their victims are often seniors who are trying to make up for recent investment losses or whose cognitive skills may have declined. And there's one other important reason scammers target seniors: "That's where the money is," to quote famous bank robber Willie Sutton.