How to Expose a Fake Debt Collector: 3 Things You Must Know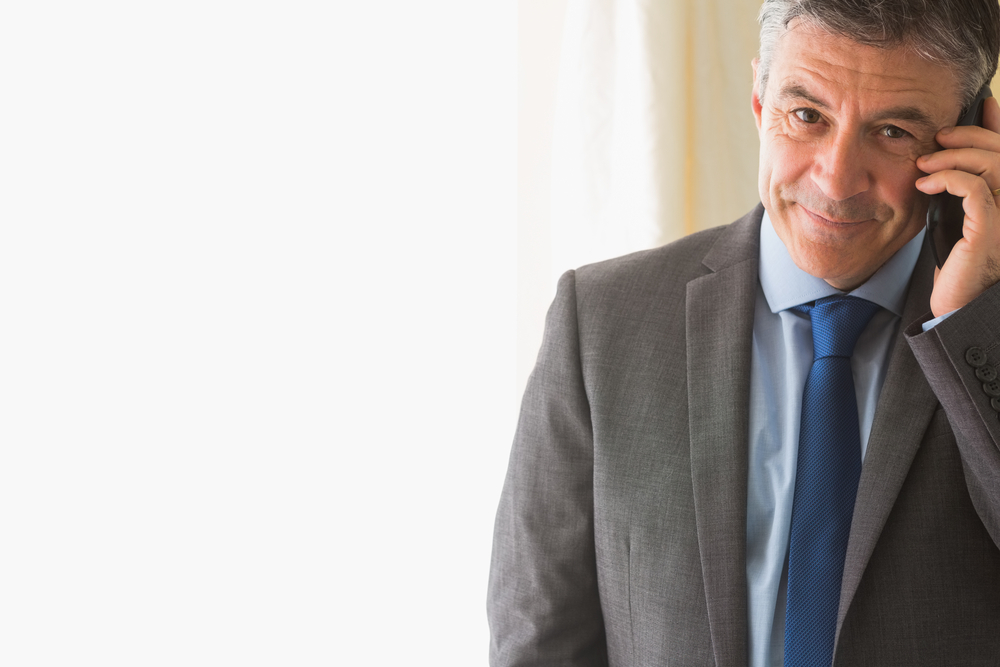 The following article outlines three things you should ask if you suspect you are being pursued by a fraudulent debt collector. This article can prevent you and your loved ones from being the next victim of this all too frequent scam.
It's late and your phone is ringing off the hook. The caller ID reads a number you don't recognize, but you pick up anyway. With someone calling at such a late hour, it could be important.

"Hello?"

The unfamiliar voice quickly informs you that you owe hundreds of dollars on an unpaid debt – a debt you don't even recall having. The debt collector says that, unless you pay immediately, bad things are going to happen.

So what do you do?

Coping with debt collectors is difficult enough, but surprisingly, the scenario depicted above isn't unusual. How do you know if the call is legitimate?

These days, debt collection scams seem to be all too common. Even the FTC is warning consumers to keep an eye and ear out for scammers pretending to be debt collectors.

Recently, two debt collection firms were caught conning Latino consumers out of more than $2 million in "phantom debts" that are too old to collect, were never truly owed, or are unable to be proven as valid.

A number of phony debt collectors have been quoted as threatening people with jail time and legal retribution for unpaid debts that were completely fabricated, while others would pose as a legitimate debt collection firm, bilking millions of dollars from consumers.

Anyone can fall victim to fake debt collection calls, because the scammers are often very convincing.

They troll for bits and pieces of contact or financial information secured from public databases, or data that have been purchased illegally. Perhaps you were added to a list running through an autodialer to see if you could be their next victim.

Many of these scam artists claim you owe hundreds – or even thousands – of dollars for a debt you don't remember or a debt so old you thought you paid it off years ago. They'll pressure you for quick payment, or try to collect as much of your personal information as they can in order to steal your identity. They may even obtain the last four digits of your Social Security number and/or your banking information to empty your accounts or open new credit cards in your name.

To help you separate the scammers from the rest of the collectors, we have created a simple three-question checklist. Ask these any time you receive a call from a collector, and you likely will dodge any scammers trying to steal from you.