How to Avoid Buying Counterfeit Products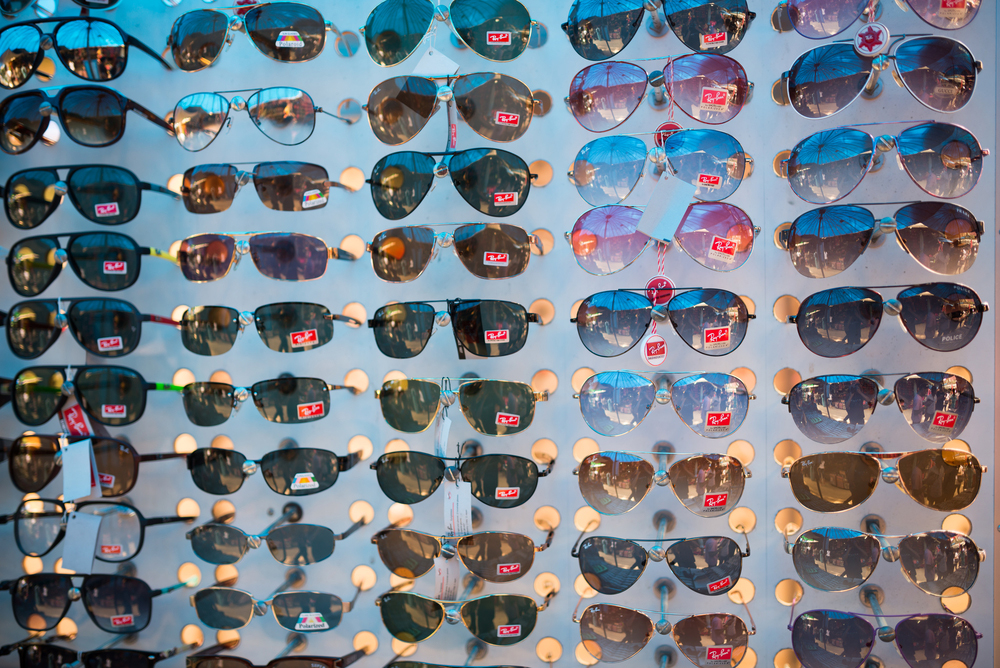 Counterfeiting is big business. Recent estimations place the cost to the global economy at $250 billion a year, and a large portion of this fraud takes place here in the United States.
Some consumers are lured by low price tags and buy fakes knowingly, but many purchase in good faith, not realizing that they are investing in cheap imitations.
What are the most commonly counterfeited products?
According to recent statistics the most commonly counterfeited products are:
– Optical media including DVDs and games
– Labels and tags, including famous brand logos
– Computers / accessories
– Footwear, particularly Uggs
– Pharmaceuticals
– Clothing and accessories
– Electronics
– Watches and jewelry, particularly Rolex
– Handbags and wallets, particularly Louis Vuitton
How can you avoid buying counterfeit goods?
1. Examine the item before you buy. Check labels for spelling errors and other strange marks, and look for loose stitching.
2. Check if the seller offers an after-sales service or money-back guarantee. If they don't, that's an indication that the product is not legitimate.
3. Be honest with yourself. If the deal seems too good to be true, it usually is.
What if you've been a victim of counterfeit fraud?
If you suspect you've been duped into buying counterfeited products you should visit StopFakes.gov to report fake goods, or contact a consumer fraud lawyer who can help you look into your case.