Google Settles Complaint Over App Purchases by Children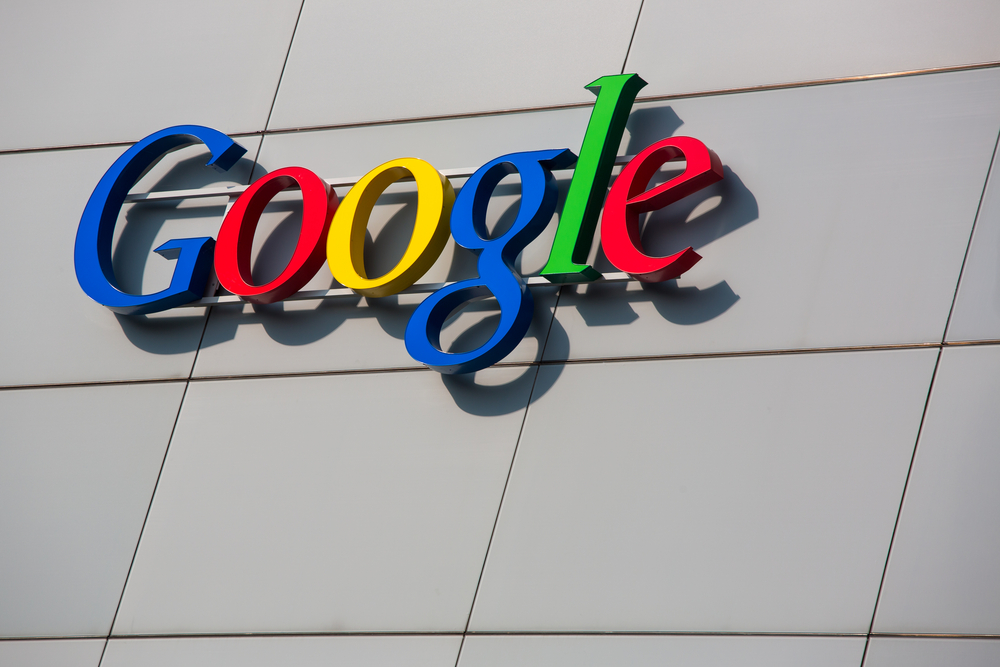 Google Inc. has agreed to settle a Federal Trade Commission complaint that it allowed children to rack up millions of dollars in charges in its mobile app store without their parents' knowledge or consent.

As part of the settlement, Google will refund a minimum of $19 million to consumers whose children made purchases inside applications downloaded from the Google Play app store. Google will also modify its billing practices to ensure it obtains express consent before charging consumers for items sold in mobile apps.

"As more Americans embrace mobile technology, it's vital to remind companies that time-tested consumer protections still apply, including that consumers should not be charged for purchases they did not authorize," FTC Chairwoman Edith Ramirez said.

Many mobile apps and games sold in the Google Play store encourage users, including children, to accumulate virtual items that help them advance in the game. The FTC's complaint alleges that when Google first launched its app store in 2011, it billed consumers for these "in-app" purchases without first obtaining authorization from the account holder.

Google said Thursday that the company has already made the changes "to ensure people have the best Google Play experience possible," a Google spokeswoman said. "We're glad to put this matter behind us so we can focus on creating more ways for people to enjoy all the entertainment they love."

Google said that it started rolling out the changes in March. In the past, a Google Play user seeking to make an in-app purchase would be required to enter their password the first time they made a purchase and would be shown a prompt asking them whether they want to be asked for their password for future purchases or not.

When people said they wanted to be prompted for their password each time, Google would only require them to enter it every 30 minutes, which the FTC felt was confusing and would have allowed children to make multiple purchases in a small window. In the March changes, made in response to FTC concerns, Google changed the prompt so that when users requested to be asked for their password for each purchase, Google would do so.