GM Motors' Faulty Ignitions Caused 100 Deaths?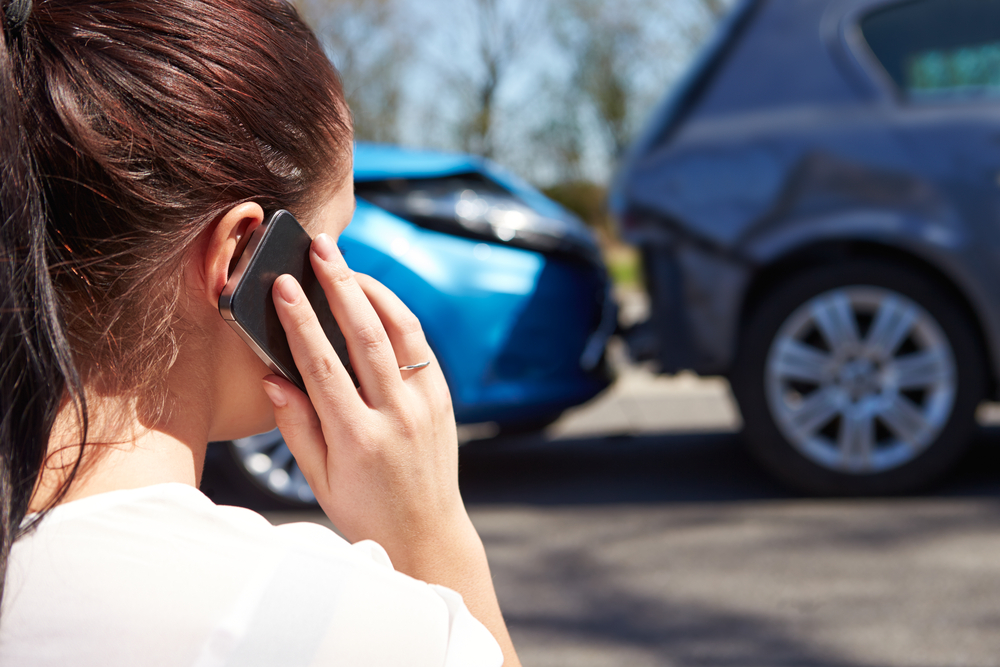 General Motors Co. is facing mounting pressure over the revelation that its recalled cars may have caused somewhere in the region of 100 US deaths!
We are intrigued to know what the compensation might be for victims and owners of those problematic GM vehicles, which have now decreased in value dramatically.
General Motors Co. is facing growing pressure over its position that 13 people have died in accidents related to defective ignition switches installed in 2.6 million small cars.

"We believe it's likely that more than 13 lives were lost," said David Friedman, acting administrator of the National Highway Traffic Safety Administration. "GM knew about the safety defect, but did not act to protect Americans from that defect until this year. The families and friends of those lost in the crashes…deserve straight answers about what happened to their loved ones."

The agency issued a statement on Friday questioning the auto maker's count and on Tuesday attributed the doubts directly to Mr. Friedman.

GM on Tuesday didn't directly address the dispute over the number of fatalities. On Friday, a GM spokesman said only 13 fatalities may be related to the defect.

Clarence Ditlow, the head of the Center for Auto Safety and a critic of GM and NHTSA's handling of the recalls, said he expected that GM would increase the number of deaths to 50, although he said the figure is closer to 100. "My estimate is based on my reading of NHTSA's own reports which show similar accidents where the air bags haven't deployed," he said. "It just makes sense the number would be higher."