Fraud Loss Advice for Small Businesses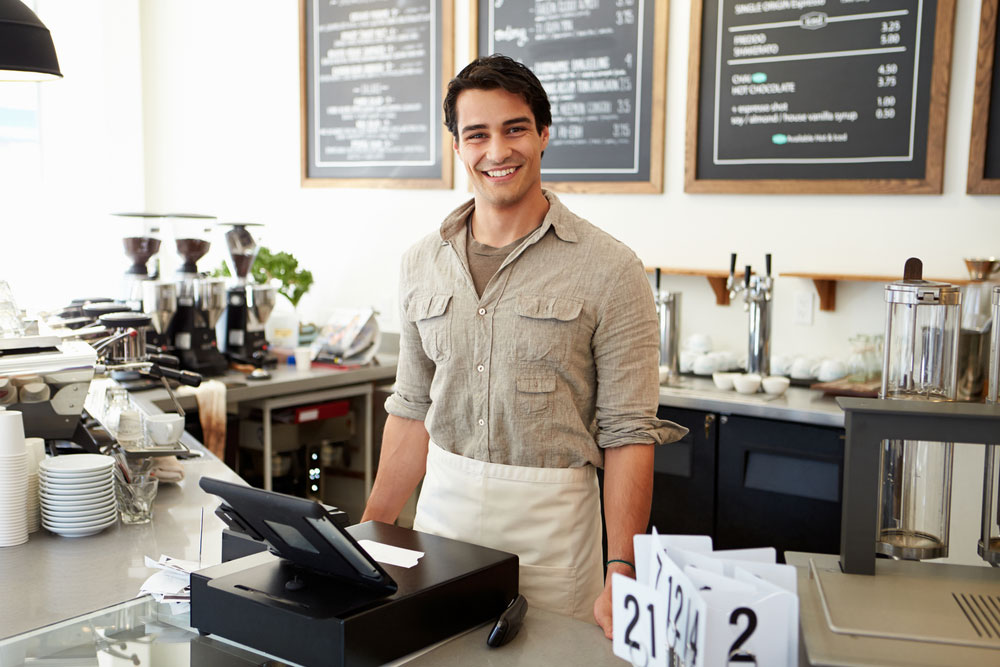 John Canfield from Business2Community.com has some advice for business owners on how to avoid fraud losses in those crucial early days.
When you are in the beginnings of starting up your business or in the heady days of growing your business, one often neglected part of your business may be the operational headaches and risks you have to tackle as you scale. In particular, if you are a platform serving many users and accepting payments on that platform (e.g. Uber, Kickstarter, Constant Contact), you should be thinking about fraud risk and how exposed your platform might be to this risk. As VP of Risk for WePay – a payments API provider powering hundreds of platforms – here are our five tips on making sure you're not surprised by fraud losses.

Know your enemy – first, you have to understand whom the enemy of your platform or marketplace is. You might not realize that there are lots of different kind of fraud and loss – including merchant identity fraud, merchant credit risk and buyer identity fraud. Most likely, you'll be concerned with collusion fraud. What this means is someone setting up a merchant or fundraiser account with a fake or stolen identity, then using stolen credits and fake buyer identities to pay their own merchant account. They get the money and disappear, but you are stuck with the charges.

Simple tools to start – one of the first things you can do is actually pretty traditional. Using a vendor like Experian, Equifax, or Lexis-Nexis, you can validate that your user's identity is a real one that matches their database. If needed, you can also check their business credit and history.