Four Ebola-Related Consumer Scams to Avoid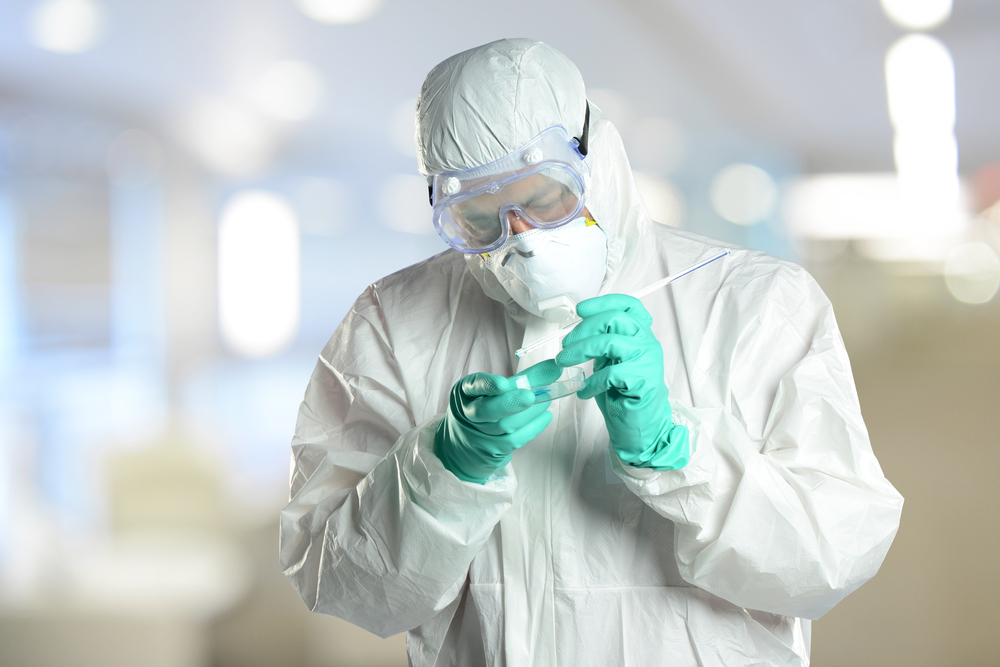 Most people reacted with the appropriate degree of sympathy and fear when they heard that Thomas Eric Duncan – the first person diagnosed with and treated for Ebola on US soil – had died. But a small subset of individuals saw his death as a chance to take advantage of our collective panic over the possibility of an outbreak.
Here are four ebola-related consumer scams to watch out for:
1. Vaccines for Ebola
Currently there are no FDA-approved vaccines for the disease on the market. However, opportunistic scammers are promoting their products as effective in the prevention and / or treatment of Ebola. The government is taking these cases of deceptive advertising very seriously, and have warned several unscrupulous companies that they could face fines or criminal charges. Don't waste your money on these products.
2. Charities raising money for Ebola patients
People in New York have reported a new telephone solicitation scam. A faux charity claiming to raise funds for Ebola patients is exploiting people's sympathies, using their credit card information to steal hundreds of dollars from their accounts. Be aware of these types of calls, and be on the alert for the same scam in email / internet form. If in doubt you can check the legitimacy of a charity using CharityNavigator.org.
3. Investor opportunities to profit from Ebola
Watch out for emails or calls which offer you the chance to invest in a business set to profit from the Ebola epidemic. This type of fraud aims to dupe investors into backing a product or 'cure' set to serge in popularity due to enviable demand. Be sure to vet all proposals before handing over your money.
4. Pandemic protection kits
Sites like HappyPreppers.com are touting so called 'Ebola preparedness kits', like the Ready America Pandemic Response Kit, Family Pack. There is absolutely no proof that these kits will be any use whatsoever against Ebola (which spreads through cuts and scrapes on the skin or through mucosal membranes in places like the mouth, eyes and throat), so you are better off saving your money.
For more up-to-date and accurate information on Ebola, visit The Centre for Disease Control & Prevention website.