Exec Hit With $25M Judgment In FTC Credit Card Scam Suit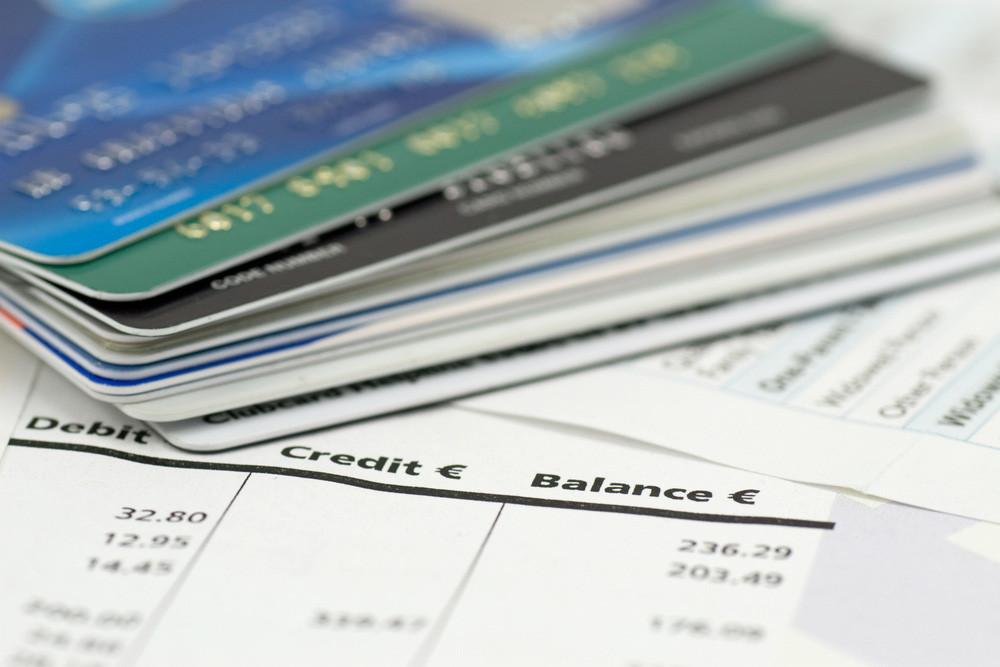 According to the FTC Ideal Financial Solutions Inc. targeted large number of poor consumers, charging their credit cards $30, despite the fact that they had never contacted the for a payday loan in the first place. From 360Law:
An executive at a company that allegedly scammed more than 1.5 million credit and debit card consumers out of $43 million has agreed to be subject to a $25 million judgment and to cooperate in an ongoing Federal Trade Commission investigation into the company.
Attorneys for the FTC filed a joint stipulation in Nevada federal court June 5 between the government and Ideal Financial Solutions Inc. executive Shawn Sunyich, who was named a defendant in an agency suit against the company.

The FTC accuses Ideal of posing as a lender to buy payday loan applications completed by consumers, only to use information from those applications to charge consumer accounts without authorization.

As part of the deal, Sunyich is enjoined from collecting a consumer's account number or a similar identifier or assisting others in collecting such information.