Employee Fraud Losses Often Aren't Recovered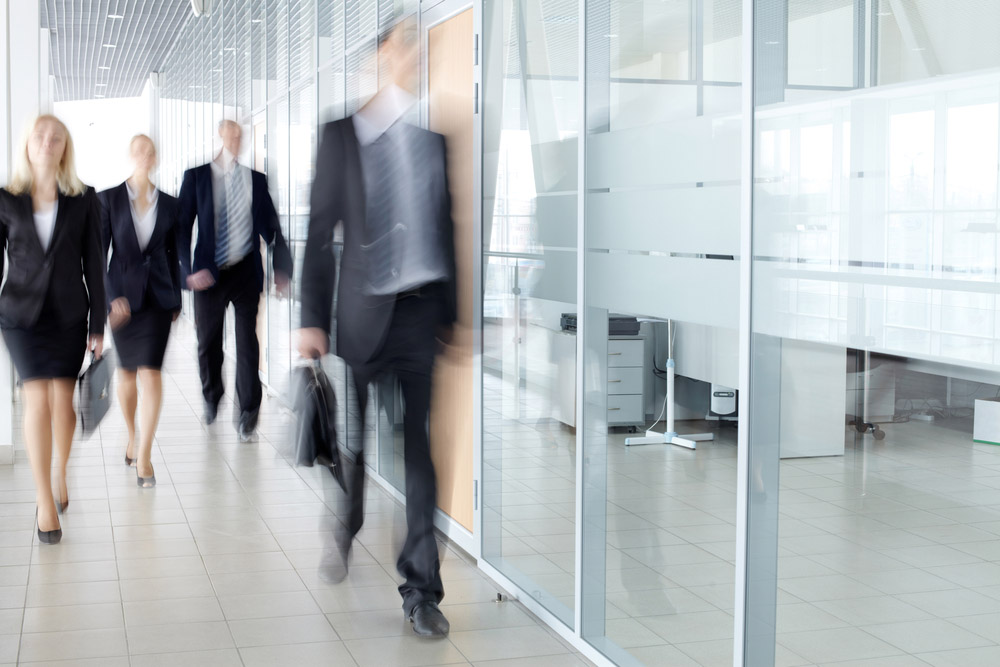 Business owners, this article from the Wall Street Journal will be enough to make you paranoid!
A growing percentage of companies can't get their money back when employees steal.

Among companies polled late last year, 58% said they failed to recover any money lost through employee fraud in 2012 and 2013, according to a survey by the Association of Certified Fraud Examiners. That's up nine percentage points from the previous study released in 2012.

Companies and regulators have gotten better at detecting fraud, said Bruce Dorris, the ACFE's vice president and program director. But identifying and prosecuting more fraud cases has increased the workload, which is making it more difficult to recover lost money quickly.

"As we discover more [fraud] it's going to clog the system" of justice, he said.