Drugmakers Have Paid $8 Billion in Fraud Fines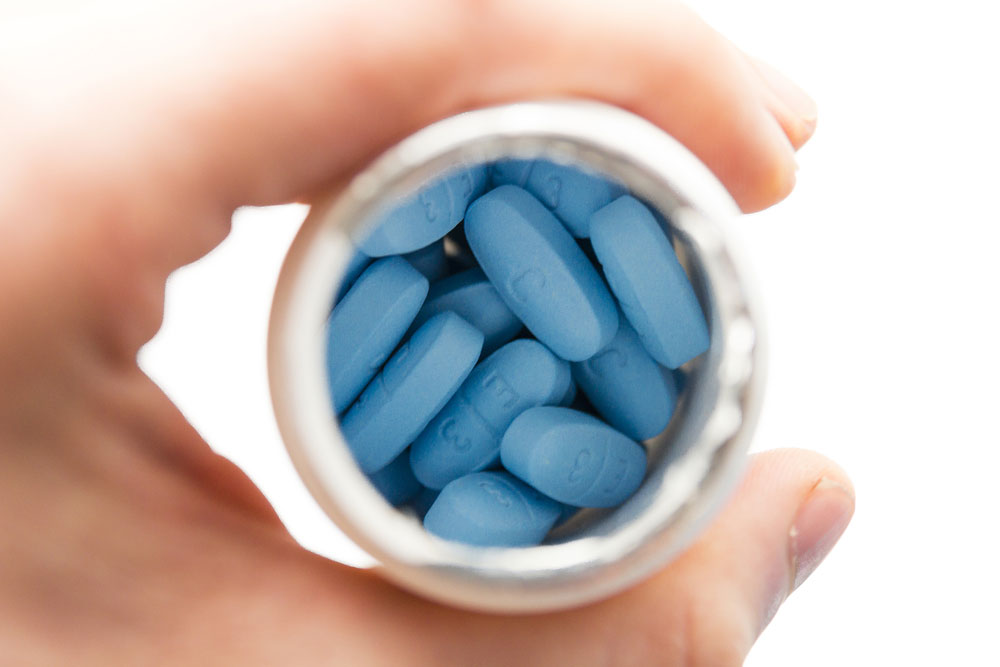 Well-known drug manufacturer Pfizer has been caught committing fraud and has been ordered to pay up…
The nation's largest drugmakers have paid at least $8 billion in fines for repeatedly defrauding Medicare and Medicaid over the past decade, but they remain in business with the federal government because they are often the sole suppliers of critical products, records show.

Pfizer, the maker of drugs that help alleviate arthritis and other ailments, has paid almost $3 billion in fines since 2002 and entered into three corporate integrity agreements with the Department of Health and Human Services aimed at preventing future fraud. It and other companies are fighting attempts by Congress to exclude them from government business because of their history of fraud.

Merck, another pharmaceutical giant, paid $1.6 billion in fines since 2008, Medicare and Justice Department records show, to resolve claims it was not paying proper rebates to the government.

Pfizer's 2009 settlement was for improperly promoting the use of drugs for purposes other than those for which they were approved by the government. Merck's 2008 settlement involved claims the company paid illegal kickbacks to health care providers in exchange for prescribing its drugs.

Government investigators say their hands are tied with the tools they have. They can exclude Pfizer and other pharmaceutical companies from providing medications to Medicaid and Medicare beneficiaries as punishment for bad behavior, but that would leave beneficiaries without drugs patented through a particular company.