Crazy Eddie CFO: 'We are in the golden era of white-collar crime'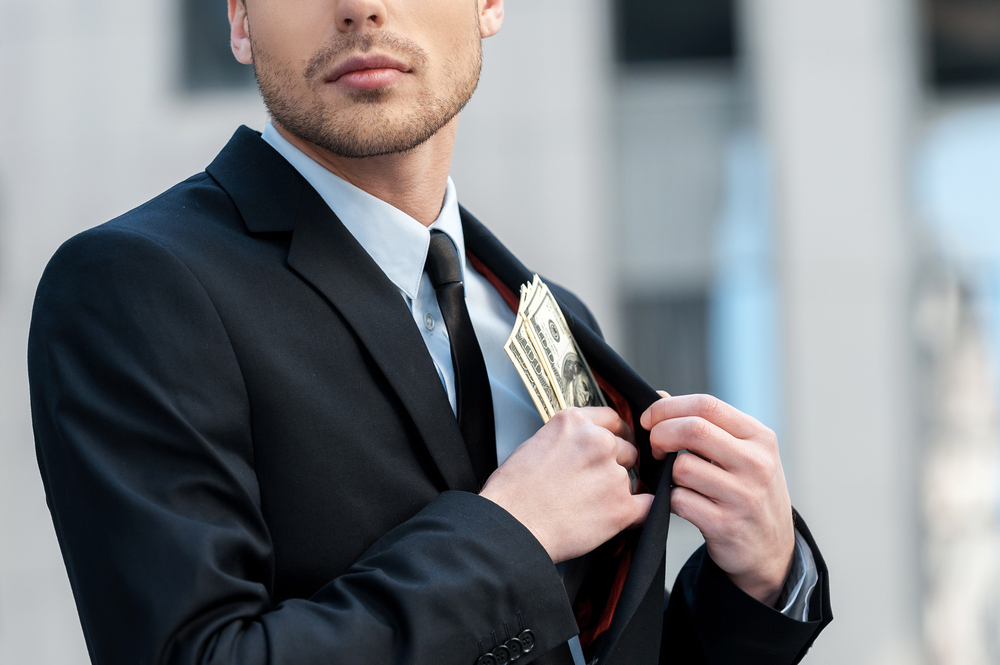 The U.S. government is losing the war against white collar crime.

That's the message from Sam E. Antar, one of the masterminds of the massive Crazy Eddie fraud of the 1980s.
"We are in the golden era of white-collar crime. My biggest regret is I should've been a criminal today rather than 20 years ago," Antar told CNNMoney on the sidelines of a New Jersey securities fraud summit.

Antar drew a big round of applause when he pointed out that no one from Wall Street went to prison because of crimes that led to the financial crisis.

"We are devoting far less resources to combating crooks like myself today than back in my day," he said.
Antar knows a thing or two about corporate fraud. He served as Chief Financial Officer of Crazy Eddie, the electronics retailer that became one of the symbols of white-collar crime in the 1980s.

Known for its loud commercials promising "INSAAAANE" prices (see YouTube video of the ads here), Crazy Eddie got into trouble for understating income to avoid taxes and then committing securities fraud once it decided to go public.
"Crazy Eddie was from Day One planned to be a criminal enterprise. We committed our crimes simply because we could," said Antar, whose cousin Eddie Antar founded the chain.

Because he "showed the feds where the bodies were buried," Antar got off with only six months of house arrest, community service and tens of thousands of dollars in civil penalties. Crazy Eddie co-founder Eddie Antar served more than six years in prison.

Today, the convicted felon is advising the government and private companies about white-collar crime.