Counterfeiting – Not a Victimless Crime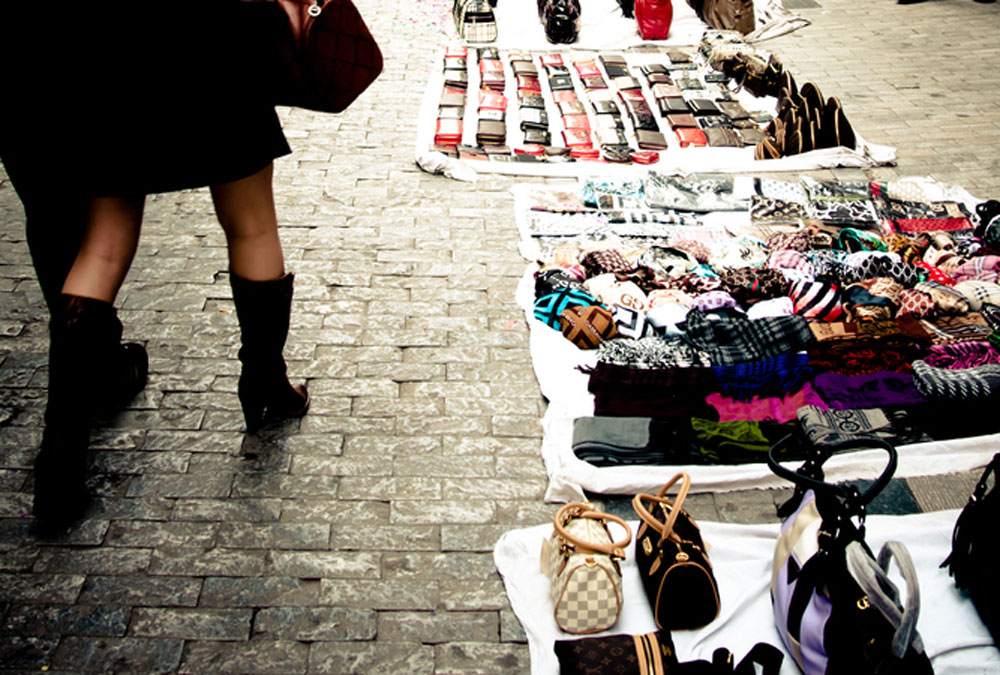 A recent sharp increase in recorded counterfeiting and piracy inspired this piece in ConsumerAffairs.com. Read on for how to avoid falling victim to these fraudsters…
Once viewed as "victimless crimes," counterfeiting and piracy have become big business in recent years. Since the early 1990s, the U.S. Department of Commerce reports trade in counterfeits has grown at eight times the rate of legitimate trade. Seizures of counterfeit goods by the U.S. Customs and Border Patrol rose 125% during the past five years and are up 80% from 2005 to 2006 alone.

How can you tell if that bargain you are considering is the real thing or just a cheap knock-off? The U.S. Chamber of Commerce offers this advice:

Look closely at labels, packaging and contents

This might be your best way of spotting a fake. Look for missing or expired "use by" dates, broken or missing safety seals, missing warranty information, or otherwise unusual packaging.

Consider the source

If you are buying from a reputable, well-known store or website, chances are you are dealing with the real thing. Buying from a street vendor or a website you've never heard of could increase your chances of ending up with a counterfeit article.