Consumers Warned About 'Free' Credit Reports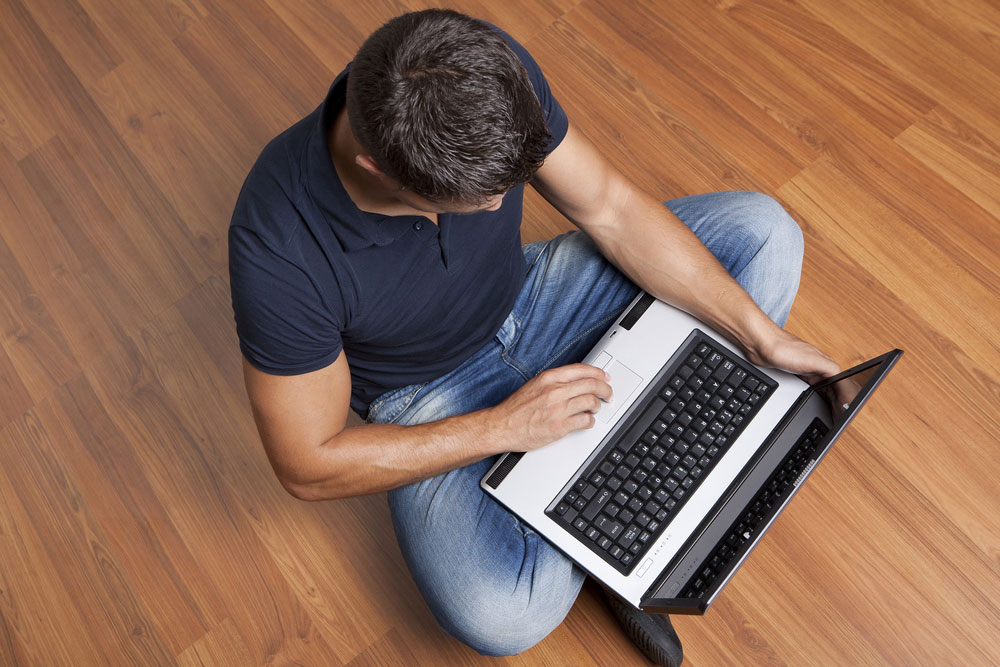 A sound piece if advice from ConsumerAffairs.com on the perils of sites which claim to offer 'free' credit reports:
It's a good idea to check your credit reports once a year, to guard against identity theft.

The government even makes it easier, mandating that all consumers be allowed access to their credit reports from all three credit reporting agencies – Experian, TransUnion and Equifax – once a year.

The feds set up a special website for consumers to gain this access: www.annualcreditreport.com. That site – and only that site – provides the free access to credit reports. All others carry a fee or commitment.

Why, you might ask, didn't the feds use the ".gov" domain suffix, which woud have it made it crystal-clear that the consumer was on the right site?

Good question. Maybe someone thought it would be "cool" to have a .com name.

Whatever the reason for the feds' foolishness, Nevada Attorney General Catherine Cortez Masto is advising consumers to avoid companies that advertise "free" credit reports but require consumers to purchase products or services to access their annual credit report.

Just use the official site
Even though consumers can get free credit reports through the government-mandated site, Masto says many companies claim to offer free credit reports – and some actually do.

However, consumers should know that other companies may give them a report only if they buy other products or services. Still others say they are providing consumers a "free" report and then bill consumers for services such as credit monitoring, that they have to cancel, sometimes within a 7-day trial membership to avoid any fees.