Condo Takeover Schemes are Forcing Homeowners Out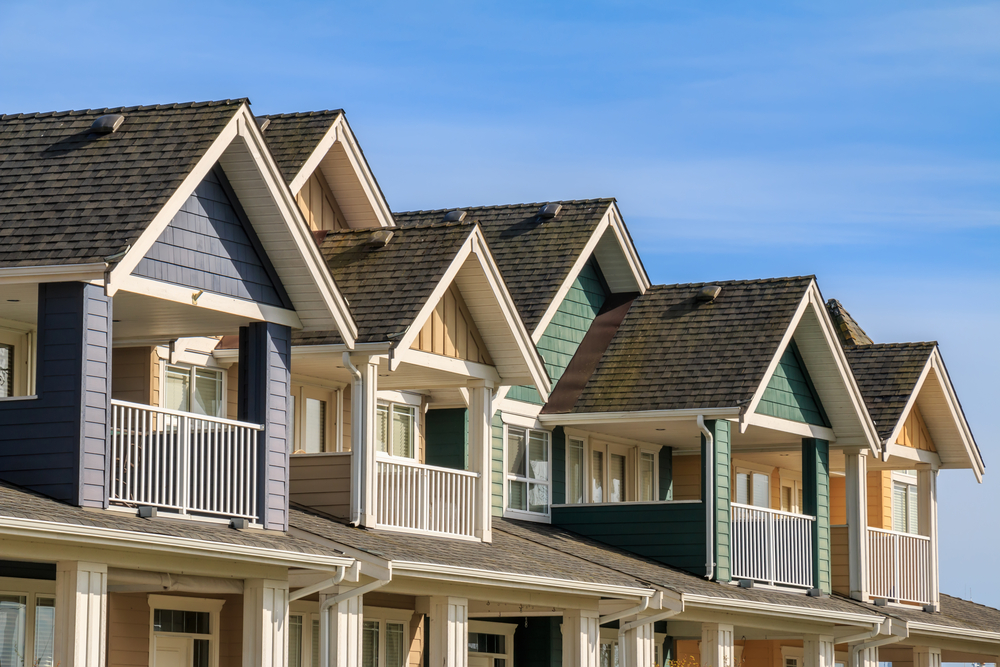 Condo Takeover Schemes are an emerging trend where a real-estate investment company will buy up foreclosed condos in a building, take over the condo association and drive up fees so aggressively that homeowners have no choice but to sell their homes. The following article from digs deep into this growing trend..
When Marilyn Mack received an email from a company she'd never heard of before asking her to send money, she assumed it was a scam.

The December 2012 email from A Sweet Lemonade LLC told her to "please provide the amount of the condo fee and bank instructions," according to legal documents Mack's lawyer submitted in court. Mack at first dismissed the message, but a year later, the 59-year-old transit authority worker was facing a court battle against A Sweet Lemonade and the threat of foreclosure and eviction from the Boston condo where she's lived for six years.

Although Mack says she has always paid her mortgage on time—and unlike her neighbors in her three-unit building, survived the foreclosure crisis of 2010—she has been subject to a questionable practice that housing advocates are calling a "condo takeover scheme." Real estate investors first buy up foreclosed condo units in a building, then take control of the building's condo association, which allows them to set condo fees at whatever level they choose. Advocates say that by inflating these fees beyond what occupants can afford, they place longtime condo owners like Mack at risk of being priced out of their homes.

It's not clear how widespread the condo takeover tactic is, but stories like Mack's have emerged occasionally in other parts of the country in the wake of the foreclosure crisis. In 2012, condo owners in a Reading, Pennsylvania, subdivision were pushed out of their homes after a real estate development company bought up foreclosed units in the complex and then took control of the association. Using a Pennsylvania law, the investor then dissolved the condo association, allowing it to place the nearly 100 units in the complex for sale. The attorney who represented many of these condo owners told NBC that the developer offered the remaining owners buyouts valued at just one third of their mortgages. Finding themselves suddenly underwater, the owners lost their homes.

Housing researchers say the practice fits within a broader trend of investors buying foreclosed properties and then driving up rents and other fees, sometimes pushing longtime residents, usually renters, out of their homes.

"In the wake of the foreclosure crisis, we're basically seeing dispossession on the back of dispossession," said Desiree Fields, Ph.D., a Professor of Urban Studies at Queens College in New York, who has studied the foreclosure crisis and written advocacy reports on real-estate investor activity in the foreclosure market. "You have a set of people who are low and moderate income who have been able to weather the foreclosure crisis as renters or as owners, and are now facing the possibility of losing what they have."
Who's in control?

Mack has lived in the Boston area all her life, and bought her condo in a converted house in 2008. She says she and the owners of the two other units in the building would split the cost of repairs, snow plowing, and utilities. "We made it work perfectly," Mack recalls. But in 2010, her two neighbors lost their homes to foreclosure; the units were then owned by a bank. Mack says she kept fixing up the yard, paying for needed work on the property and bills for the whole building, and declared herself the trustee of the building's condo association.