CFPB Study on Consumer Arbitrations and Class Actions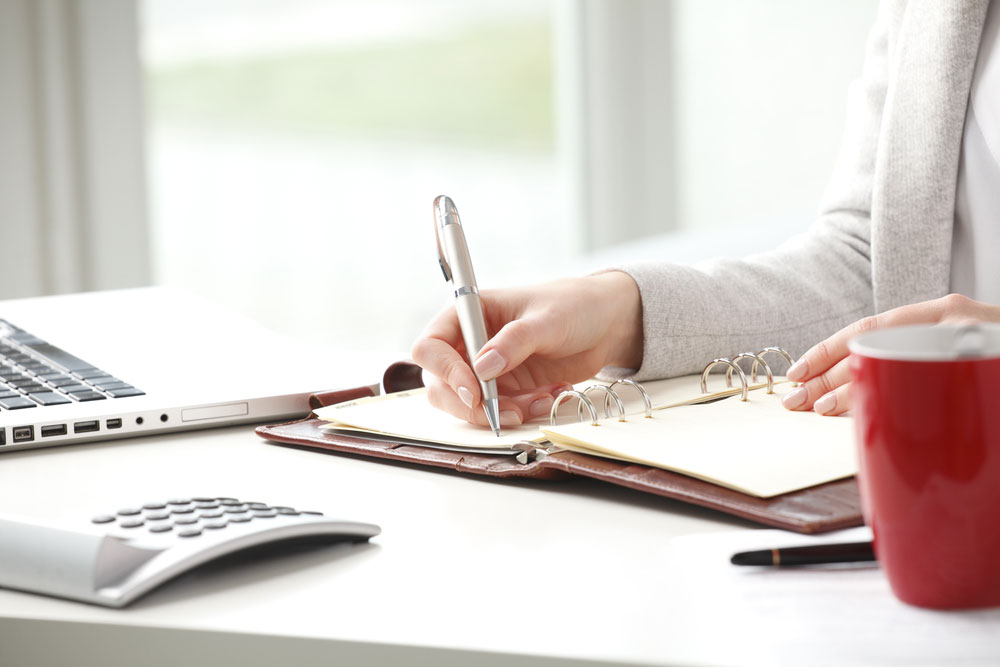 The Consumer Financial Protection Bureau recently released a first-of-its-kind study of consumer credit and financial product arbitrations.
As a part of the study, it compared individual arbitrations to similar-type consumer class actions in federal court. It found that approximately 7,000 consumer AAA arbitrations were filed over a three-year period (2010 through 2012); approximately 900 were related to consumer financial products regulated by the CFPB. By comparison, in non-arbitration consumer class actions related to the same type of products in the 900 arbitrations, 13 million class members submitted claim forms and received approximately $350 million in relief – actual cash relief, not including attorneys fees, cy pres donations, etc.
Thus, the CFPB concluded that even if the percentage of class members submitting claims is small in federal class actions, the total number (13 million) somewhat dwarfs the number of consumers willing to initiate arbitrations when arbitration is the only option (900). 13 million versus 900 — class actions may be imperfect, but mandatory arbitration effectively immunizes defendants in mass consumer disputes.