BofA's Rebecca Mairone Fined $1Million; BofA Must Pay $1.3Billion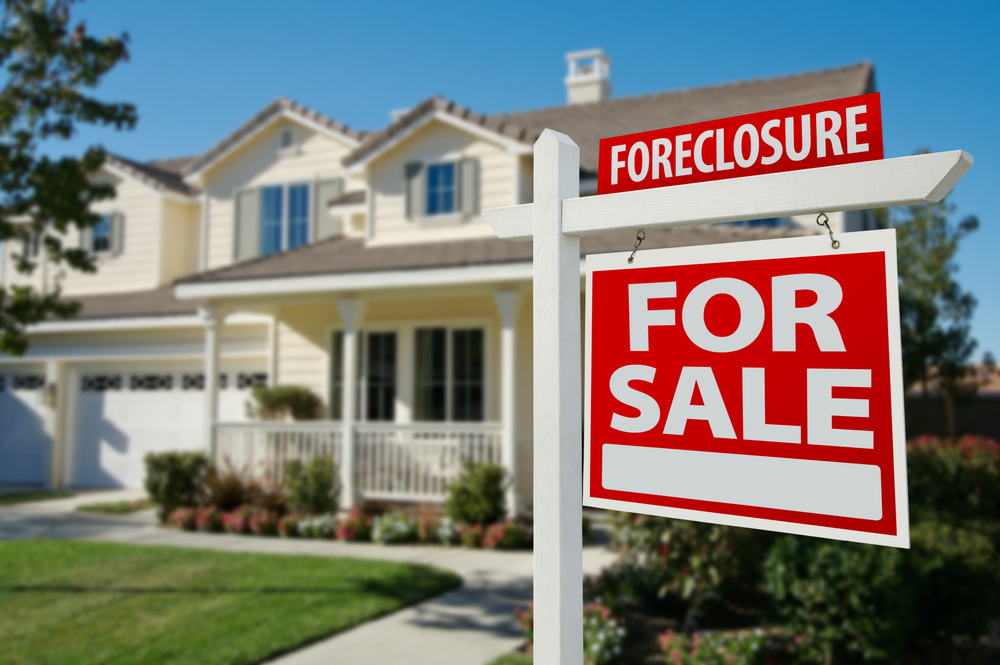 Randy Wray (Professor of Economics at the University of Missouri-Kansas City, Research Director with the Center for Full Employment and Price Stability and Senior Research Scholar at The Levy Economics Institute) on the foreclosure fraudsters at Bank of America…
Now here's Déjà vu all over again. You might remember the name Rebecca Mairone from a few years ago. She's back in the news:

Rebecca Mairone, formerly a top official at Countrywide Financial, has been named in an amended complaint filed earlier this month by Preet Bharara, the U.S. Attorney for the Southern District of New York, against Countrywide and its parent Bank of America. The suit alleges that Mairone, as chief operating officer for Countrywide's Full Spectrum Lending division in 2007, set up a program dubbed the "High Speed Swim Lane," or "HSSL," or "Hustle," to speed up the origination of mortgage loans, including increasingly shady subprime loans. The government claims the alleged Hustle ultimately cost its sponsored entities Fannie Mae and Freddie Mac more than $1 billion in losses.

The government has recently launched a flurry of lawsuits against major banks alleging mortgage fraud ahead of the crisis, none of the recent major suits have named individuals, making this case unique.

Mairone now works for JPMorgan Chase and is in charge of that bank's efforts to compensate victims of foreclosure fraud, ProPublica recently reported."

Back in the fall of 2010, Bill Black and I wrote a two part essay for the Huffington Post calling on Washington to go after the Foreclosure Fraudsters. Specifically, we pointed our fingers at the serial fraudsters at Bank of America. Seehere and here.

We argued it is time to Put Bank of America in Receivership:

First, it is time to stop the foreclosures until the banks and servicers adopt corrective steps, certified as adequate by FDIC, that will prevent all future foreclosure fraud. They must also adopt plans to remedy the injuries their foreclosure frauds have already caused, and assist the FBI, Department of Justice, and legal ethics officials investigations of their officers' and attorneys' frauds and ethical violations.

Second, it is time to place the financial institutions that committed widespread fraud in receivership. We should remove the senior leadership of the banks and replace them with experienced bankers with a reputation for integrity and competence, i.e., the honest officers that quit or were fired because they refused to engage in fraud. We should prioritize the receiverships to deal with the worst known "control frauds" among the "systemically dangerous institutions" (SDIs). The SDIs' frauds and fraudulent leaders endanger the global economy.